: +86-755-2328 4603
: Sales@etulinktechnology.com
: 4th Floor, C Building, JinBoLong Industrial Park, QingQuan Road, LongHua District, Shenzhen city, GuangDongProvince,China 518109
ECOC2017---Perfect ending
Published:2017.09.22

ECOC2017 European fiber optic communications exhibition was held in Europe, Sweden, Goteborg!
Sweden, a city with strong artistic culture, has dense forests and long culture, it is also the hometown of Nobel.

What harvest we gain these days in the ECOC exhibition?
We are setting up our booth the day before the exhibition. The placement of products, the arrangement of tables and chairs, and the placement of posters are all questions to ponder over, these will take a long time to get ready.

Show you the exhibition site: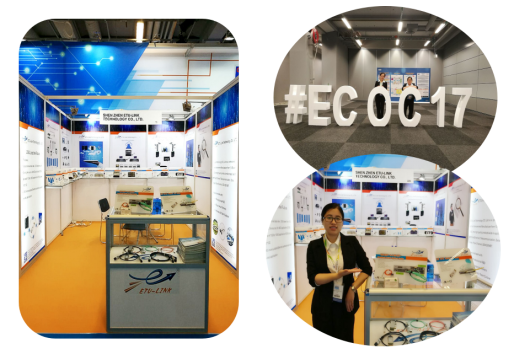 Products with beauty, never outdated collocation!
All customers attending the ECOC exhibition in Europe, we have paid a visit, there are also many customers who have already cooperated with us visit our booth, took samples and know more about our products, like

optical transceiver

,

Direct Attach Cable

&

Active Optical Cable

,
optical

patch cord etc,.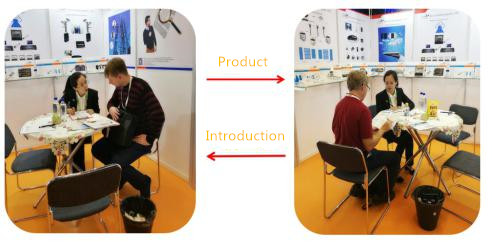 Of course, in addition to co - operating customers, every day there are many new customers come to our booth to consult and understand our company's products. Asking about product information and compatible equipment and the daily output. Of course, in addition to waiting for customers to come, we will take the initiative! Looking for more customers, suppliers and partners, further contact, do a little preparation for the future cooperation.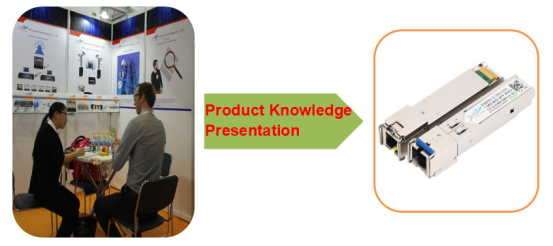 We gained a lot from this exhibition, more better than

CommunicAsia2017

. Bring more customer information to the company, all the customer information and cards will be assigned to the sales colleagues by Region. Fighting!
ETU-Link has been doing a professional optical module manufacturers, straight ahead on the professional road, never stops! Firmly for our customers to send better, more professional, higher quality products. Because of concentration, so professional!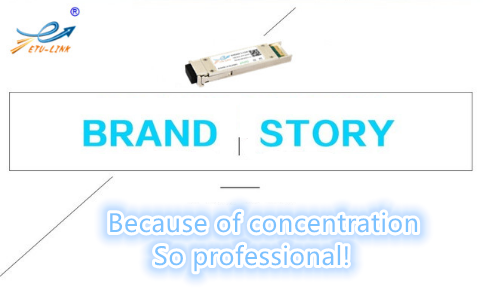 Trust your instincts, come near us and come near us. We won't let you down!
ETU-Link Technology CO., Ltd

——Our continual pursuit is win your moving!
Previous :2018 New Year's Day Travel Strategy
Next :ECOC2017