: +86-755-2328 4603
: Sales@etulinktechnology.com
: 4th Floor, C Building, JinBoLong Industrial Park, QingQuan Road, LongHua District, Shenzhen city, GuangDongProvince,China 518109
The baptism of the great scourges of mind
Published:2017.06.13
Perhaps the sudden flood has made us see the cohesion and centripetal force of Yi and heaven
As the old saying: "the gates of fire, adverse impacts, a building fire hydrant is full of water neighbors! Early in the morning we went to seven on the first floor of the water overflows golden hill
, This trickle seriously affects the production of our optical module and the safety of the goods in the warehouse.
Four diamond gathered in a R & D department, production department, sales department, purchasing department come with "great scourges",
We usually make comfortable slippers, today is a stroke above in the flood station, wanton spill, placid Yi Tianguang communication humanistic culture! Really is a rainy day!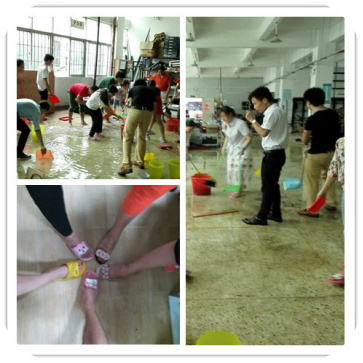 We are men, we are living Lei Feng, separated by a wall, "the flood" overflowing, many times we clean up. Then spread and countless times......
The best way is to work together against the next flood plain and easy! And diligence, in front of the problem after the next gen glow, help the justice of the challenge is completed, had to return to the sky to easy communication end, three hours of sweat, three hours of fighting, the three minute match, let all finally return calm.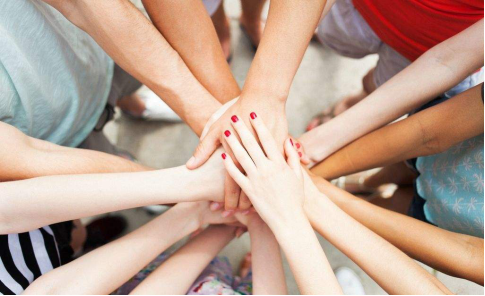 Popsicle to eat, drink our sweat, and the iced watermelon, thanks to cooperate with colleagues, let us cool summer!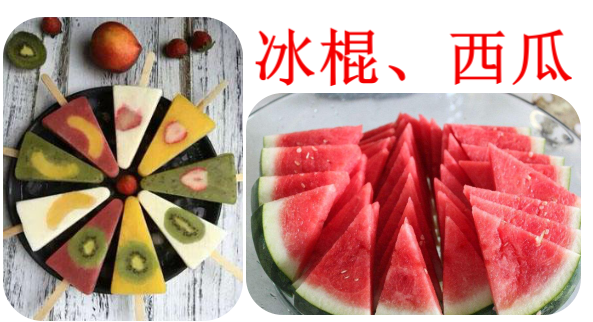 PS: the industrial park to eliminate all security risks in the investigation and hope, more detailed, more serious, more responsibility, safety production enterprises need to be weightier than Mount Tai, no danger of anything going wrong property and business cooperation, to avoid a similar situation.
Easy and sincere, friendly, diligent, mutual support we continue to progress, believe that tomorrow will be better!
Previous :ECOC2017