: +86-755-2328 4603
: Sales@etulinktechnology.com
: 4th Floor, C Building, JinBoLong Industrial Park, QingQuan Road, LongHua District, Shenzhen city, GuangDongProvince,China 518109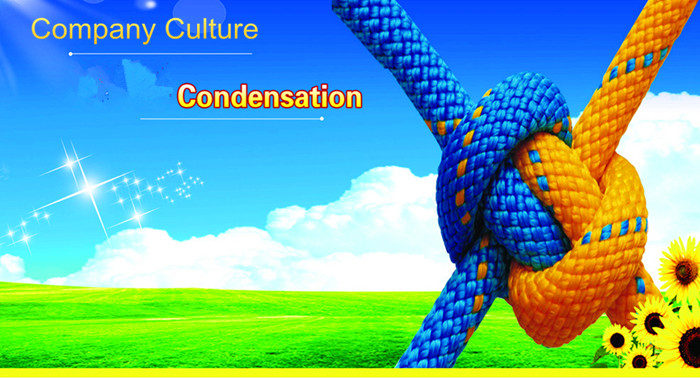 Company culture:
Our Vision: Our Vision: To be the preferred supplier in optical transceiver industry
Core Values: Respects & Open-Minded, Unity & Aggressive, Honesty & Dedicated,
Quality & Multi-Win
Respect for the individual
——Companies follow the people-oriented, respect for differences, open up and share,
from the employees' needs, for employees to build a platform to realize the value of life.
Unity&progress
——Companies in the teamwork of various departments work closely with each other,
courage and dedication, continuous innovation, to greet new challenges.
Faithful&professional
——Employees with sincerity proud, company follow the faith-oriented, All the staff
uphold professional, occupation, dedicated, create the most value for customers.
Quality win
——With high-quality products to feedback customer , high-quality care to embrace
employees,mutual win-win situation between customers, employees, business.
Service Tenet
——Technology based, service-oriented.