: +86-755-2328 4603
: Sales@etulinktechnology.com
: 4th Floor, C Building, JinBoLong Industrial Park, QingQuan Road, LongHua District, Shenzhen city, GuangDongProvince,China 518109
ETU-Link Exhibition News --- SVIAZ ICT2019
Published:2019.05.10
The 31st Russian Communication and Information Electronics Show (SVIAZ ICT 2019) was grandly opened yesterday at the Moscow National Convention and Exhibition Center. Today our colleagues have brought us the latest frontline record. Are you particularly eager to see the grand occasion of the scene? Do you want to look at the ETU-Link booth? Then please follow the steps of ETU-Link, we will bring you the latest exhibition news.
SVIAZ ICT is the most professional and largest communication and information technology exhibition in Russia and the CIS region. It is the world's leading display platform for communication and network manufacturers and service providers. To be among such a heavyweight world exhibition, it is undoubtedly a comprehensive demonstration of ETU-Link comprehensive strength .
In this exhibition, ETU-Link will further display the product solutions for the current communication industry, at the same time, we would enhance the value and influence of ETU-Link brand in the global existing market and emerging market pattern, and continue to show the cutting-edge technologies and new products in the field of optical communication for global users.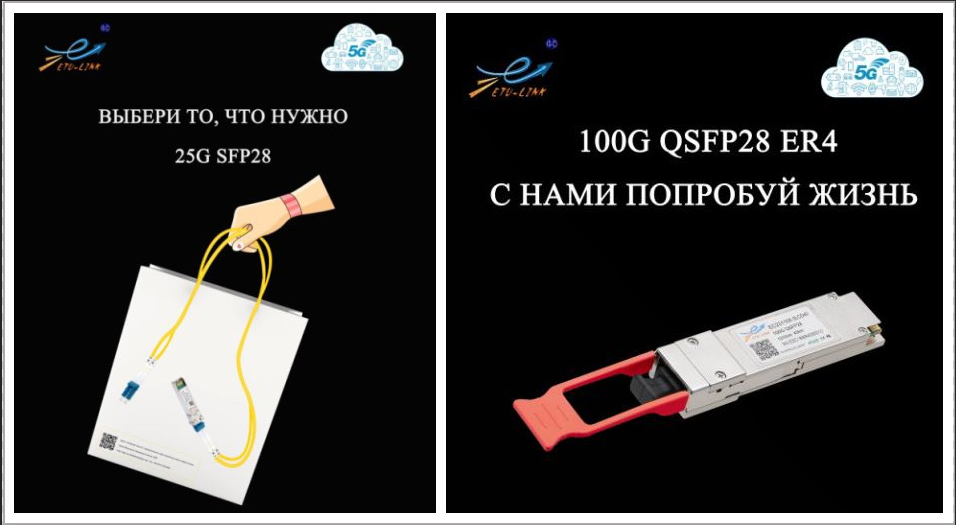 During the exhibition, ETU-Link welcomes all people gather together. Through participating in various knowledge exchanges, we will listen to the insights and opinions brought by the industry's veterans, and promote the climax of the exhibition.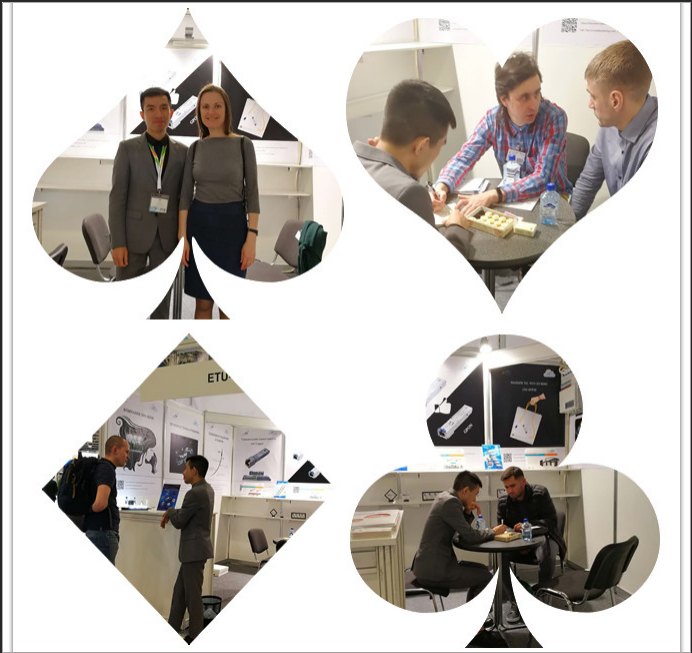 We believe that we will surely achieve a more healthy and vigorous development in the Russian market in the future with the efforts of all ETU-Link employees, and we provide better products and solutions for customers and partners in the global strategic development.
Your support and attention is our forward power! Welcome new and old customers to visit our booth! Booth number: 21E81, ETU-Link invites you to come!
Previous :2019 Dragon Boat Festival Holiday Notice