: +86-755-2328 4603
: Sales@etulinktechnology.com
: 4th Floor, C Building, JinBoLong Industrial Park, QingQuan Road, LongHua District, Shenzhen city, GuangDongProvince,China 518109
2018 New Year's Day Travel Strategy
Published:2017.12.22
The New Year's Day in 2018, you excited yet? Excited? Hard work for a year, I believe you already began planning your vacation, O (∩ _ ∩) O ha ha ~. New Year's Day where to go to travel? Here to recommend some good places for travel.

The best recommended route for Shenzhen's surrounding Tour (outside the province):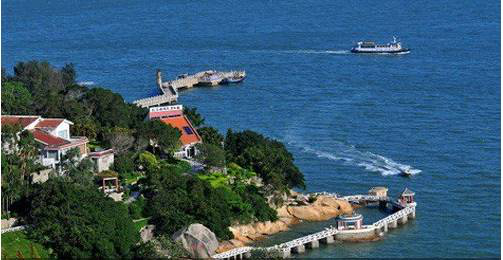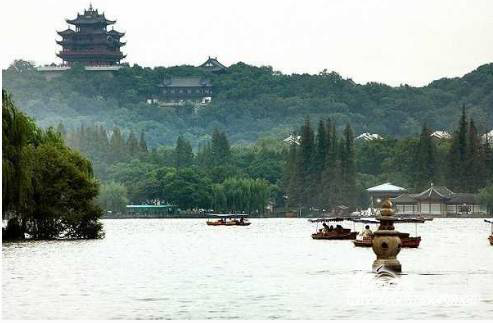 Perhaps some people will feel too far out of the province, 3 days time is very catchy, and the serious traffic jam, just want to spend a wonderful holiday in Shenzhen, do you know where is the good place in Shenzhen? Follow me, I will show you!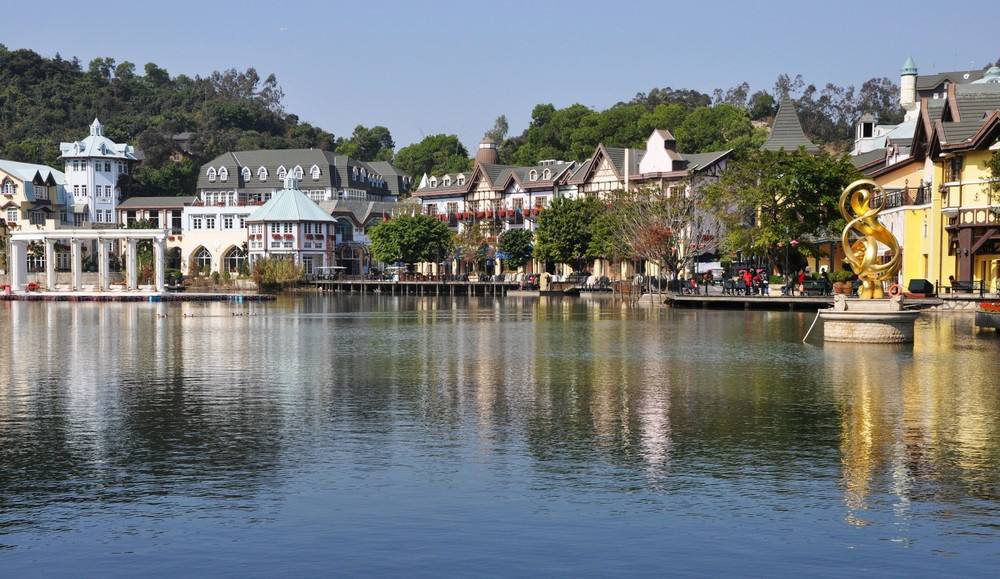 ShenZhen Overseas Chinese Town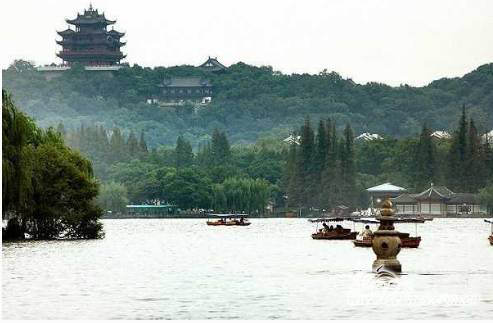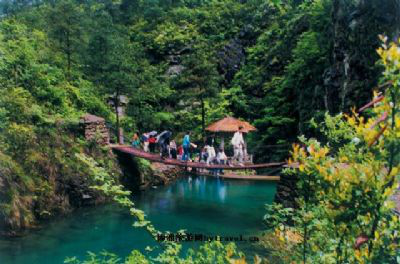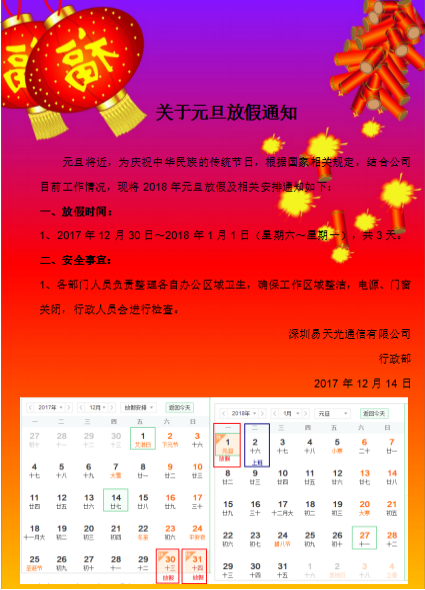 According to the State Council General Office arrangement about 2018 holiday, combining company situation, below are the arrangement of the New Year's Day for your reference:
The vacation for the New Year's Day is from 30th December to 1st January 2018, three days in total, will back office on 2nd January. Before holiday , please make sure that the air-conditioning, equipment, lighting, electrical power windows and doors should be closed, also arrange your work in advance.
ETU-Link Technology Co., LTD
Enjoy the holiday!
Previous :2018 Spring Festival Holiday Notice