: +86-755-2328 4603
: Sales@etulinktechnology.com
: 4th Floor, C Building, JinBoLong Industrial Park, QingQuan Road, LongHua District, Shenzhen city, GuangDongProvince,China 518109
Can original HUAWEI optical module be used on H3C switch?
Published:2018.01.05
The optical module is the electronic component of photoelectric conversion. The principle is that the transmitter of the module converts electrical signal to optical signal. After transmission through the optical fiber, the receiving end converts the optical signal into electrical signal. Nowadays, more and more optical modules are needed in the telecommunication network and data center, and the requirements are getting higher and higher. In order to meet the increasing demand of network system bandwidth, optical transceivers are developing to standardized, miniaturized and intelligent.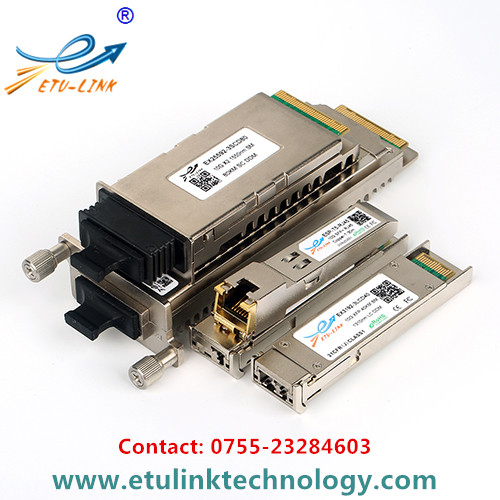 In this industry, it should be known that the most common device for optical module application is the switch. Switch has many brands, such as CISCO, HUAWEI, H3C, Juniper, ZTE, HP, DELL and so on, so there are varieties of brands of modules. However, the price of these brand modules is very expensive, and many users will be prohibitive. In order to minimize the cost of manufacturers and equipment vendors, compatible optical module appears. Under the premise of insufficient budget, many people will consider the compatible module, because it can not only satisfy the compatibility with switch, but also meet the requirements of lower budget.
So, today we will focus on whether the original

HUAWEI optical module

be used on H3C switch.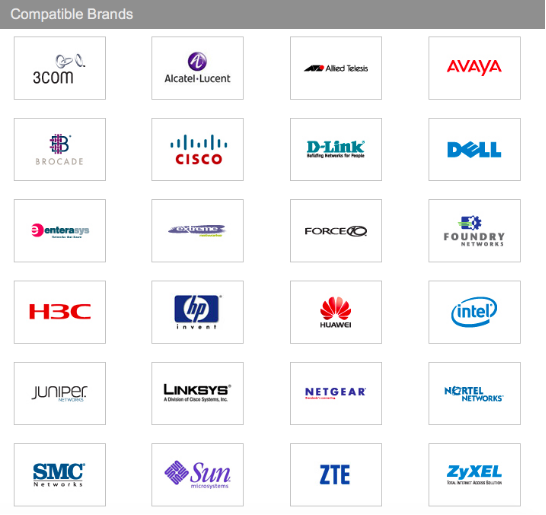 First, let's talk about the compatibility of optical modules. Compatibility refers to the degree of coordination between hardware, software, or the hardware and software combination systems. So can original HUAWEI optical module be used on H3C switch?
The answer is No. Some companies, especially some famous companies, such as CISCO, HUAWEI and H3C etc., they all add password to their devices, so modules need to be written special codes to match these devices. Some companies use encryption, mainly to restrict customers, use their original module, want to monopolize the market. However, the cracking technology is high now. The encryption of many famous companies' devices has been cracked by third party module vendors. The third party module manufacturers will correspondingly write the matching code into the module to achieve module compatibility.
Therefore, if you want to save the budget and do not affect the operation of the communication network, can consider the compatible modules supplied by the third party vendors.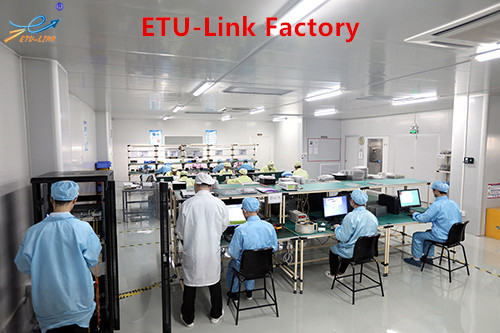 ETU-Link is a company specializing in development, production and sale of optical communication products. We can provide a full range of optical module products and solutions. Our products can be fully compatible with the devices of the world's mainstream manufacturers. Our modules using imported devices (like chip, laser). All modules will undergo strict quality inspection system and be testing on switch before shipment. If any quality or compatibility issues, can contact our sales:

sales@etulinktechnology.com.