ETU-Link's new test equipment
June 21,2017 11:50:22
With the development of the company, the increase of order quantity and customers, the requirement of product compatibility also will be different. Through the statistics of orders, it is easy to find that

CISCO

and HP are the applied equipment for most customers.
Cisco System Inc. is known by all. With its IOS( Internet Operating System ), Cisco company is absolutely in a leading position in the multi protocol router market. At present, in Internet, nearly 80% of the routers from Cisco.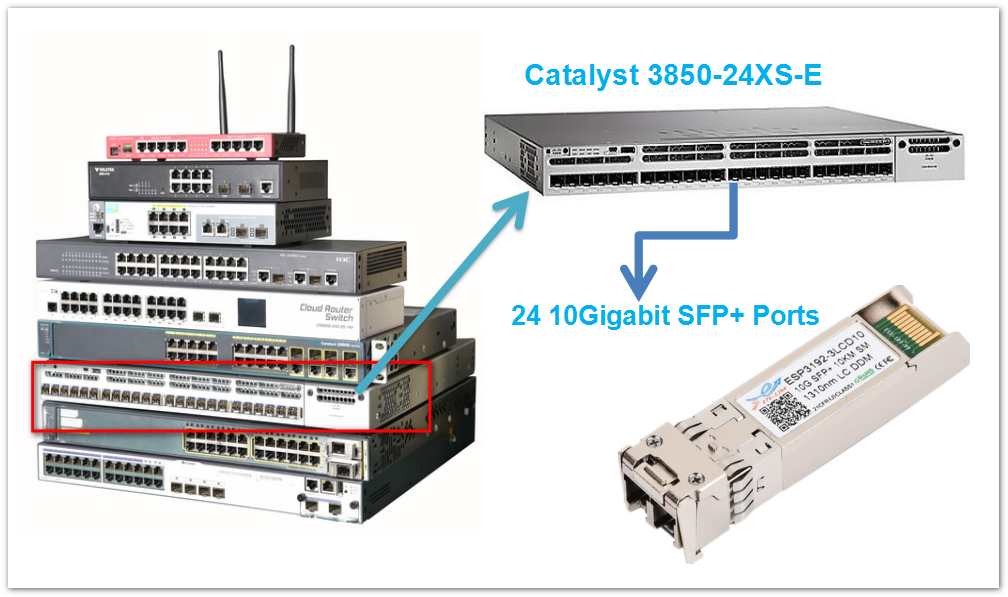 HPE is an American multinational information technology company based in Palo Alto, California. It is committed to servers, storage, networking, integration systems, services and software business, and the OpenStack Helion cloud platform.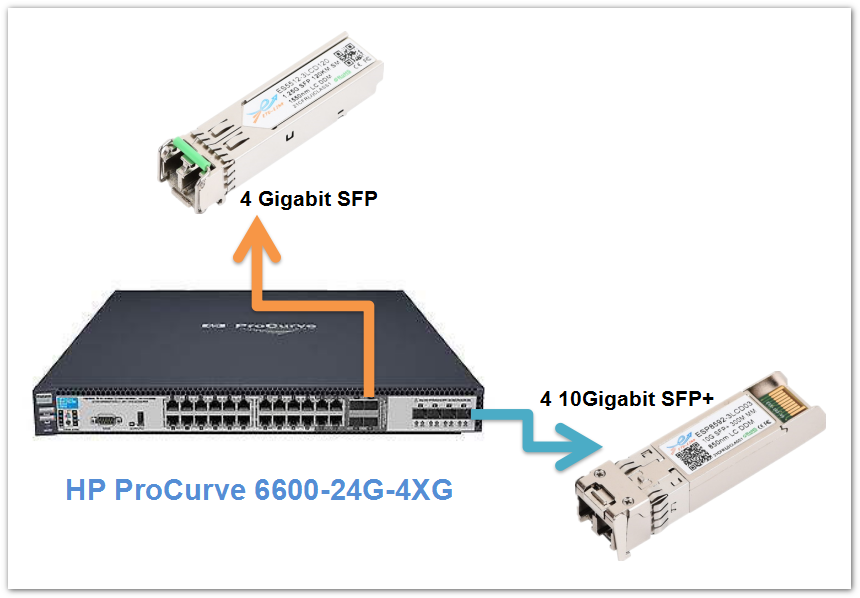 In order to ensure the stability of our products on the above two equipment, we have purchased the Cisco Catalyst 3850-24XS-E and HP ProCurve 6600-24G-4XG, through a variety of ways to run the device and use our modules, finally got a good certification. Got the recognition and praise from many customers for products applied on the Cisco and HP device in many countries in Europe and America.
In the near future, we will purchase another switch equipment ------ 100/1000M adaptive

optical port Cisco switch

.
Through our continuous efforts to win more market share and future development prospects, hope our hardness will will win more customers' recognition and affirmation!
Related Tags : Cisco Catalyst 3850-24XS-E HP ProCurve 6600-24G-4XG Cisco System
Previous :The CWDM Modules from ETU-Link