April 06,2016 21:53:06
The annual OFC has arrived, It was held from March 20th to 24th in the United States, California, Anaheim Convention Center.To let everyone know OFC, summed up the following information:
Optical Fiber Communication Conference & Exposition are jointly organized by the Optical Society of America (OSA), American Communication Association (IEEE / ComSoc), American Laser and Optoelectronics Association (IEEE / LEOS).OFC is the most important activities of Global Optoelectronics Optical Optical Communications Exhibition.
OFC was established from 1975, it has been successfully held 40 sessions. It has now been recognized as the world's highest specifications, the largest, oldest, most professional, most influential international event in the Optical communication field.OFC held annually,three days each exhibition,five days of each seminar. OFC gather countless new ideas, as well as the industry's top thought and hundreds of exhibitors,show at the optical communication module,system and research progress of the latest technology on network. OFC attracted the experts in the field of optical communications around the world to come to get together, teaching,communicating thus promoting the commercial development in the past 4o years. OFC owns great reputation in the industry. Provide cooperation opportunities in the field of communication, analysis the source of leading science and technology driving force which affect the development of the industry.From the technology showcase to latest Market Update and prediction, OFC provide one-stop service.
Here, you can get the Latest Technology, Products and Information, such as Optical Networking, Gigabit Ethernet, SFP+ transceiver compatible, Test and Measurement, WDM, Switches and 100Gb/s Hardware etc.
Here, you can also learn about some OFC Fast Facts, such as 12,000+ attendees, 800+ technical presentations, 65+ countries represented, 550+ booths covering 300,000 sq. Ft., 40years of industry leadership and generating thousands of news articles each year, OFC reaches millions of people worldwide.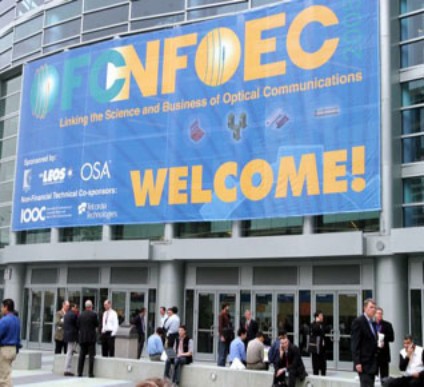 Hope next year ETU-Link Technology Co., LTD. will be plan to attend the OFC , then extend more business to all the world and support more customer to develop their mark!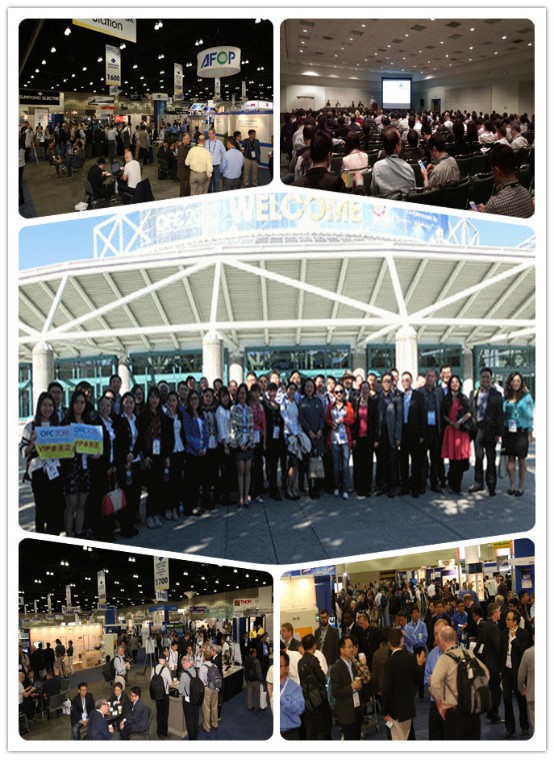 As in previous years, there are many exhibitors participate the OFC, among them, there are well known HUAWEI and YOFC. Although they come from different places, they all have the same goal. Hope they can achieve what they want!
Hope these information will be helpful for you!
Related reading: Gigabit Ethernet media converter Active Optical cable
Related Tags : SFP+ transceiver compatible Gigabit Ethernet media converter Active Optical cable
Previous :The Classification of Optical Transceiver