Celebration for Year 2017
January 19,2017 09:32:32
7th January, the weather is very nice, our company celebrated for 2017 together.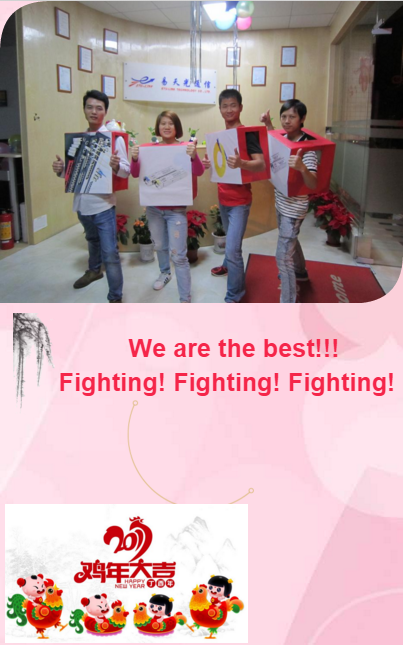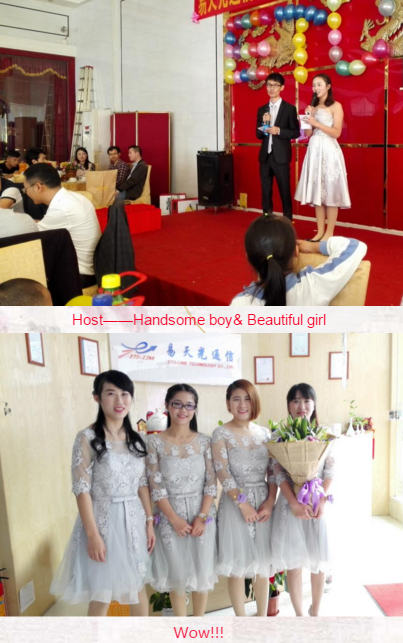 The development of the company can't do without everyone's hard working. Form the R&D, sales to the production team, all got company's recognition and reward. We must strive to be stronger and stronger. Let's gather our responsibility together, give new employees more guidance and set an example of learning!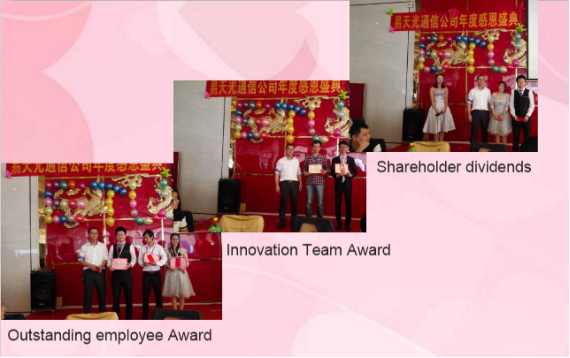 In this event, company set the Lucky Draw, every one will have the chance. The third prize is the Travel Backpack, second prize is intelligent cooker, and the first prize is HUAWEI HONOR 8. It is a pity that there is only one first prize, hope that company can set more few such award next year. Let everyone get more opportunities!O(∩_∩)O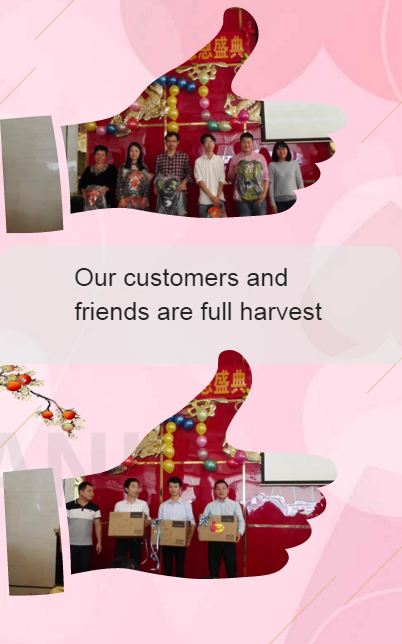 We also showed our ETU-Link style, prepared a variety of performances. Showed our wonderful side except for the work. We will be more wonderful in 2017!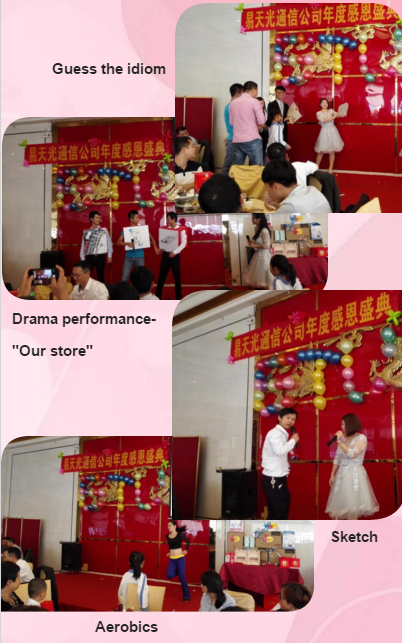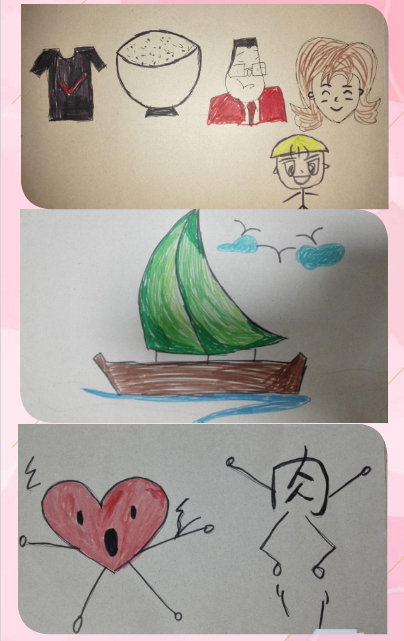 The last activity, also my favorite one--- KTV. We were all very enjoyed it. A good day is just like this in a hurry. Hope that next year we will get more support and trust! Together towards a more brilliant future!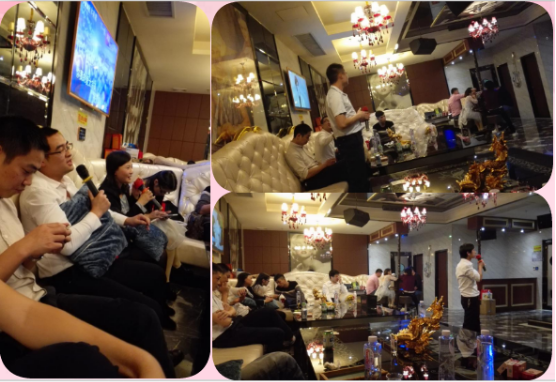 Related Tags : optical patch cord optical patch cord optical patch cord
Previous :Talent recruitment