My thoughts in 16 years and prospect of 17 years
January 12,2017 21:21:13
Looking at the dim lights in front of the door, vaguely shining scanty passers-by, the front of the seat has been all empty. There may be some loneliness and loneliness on the way to success, always have ups and downs some people didn't experienced.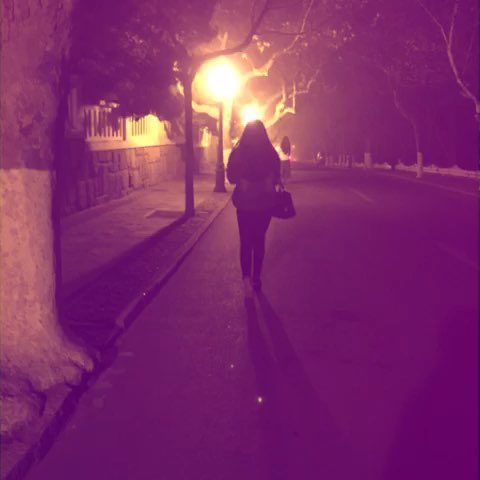 16 years has become a history, what did I gain? Medals? Bonus? Perhaps this is a node of life. In fact, the biggest feeling is to use a year's time to get unexpected growth! There is a saying that An able man is always busy, this is to comfort people. We're not taking a ordinary road, so I am willing to use youth and careful to absorb the aura that world can give us! Come on Tina!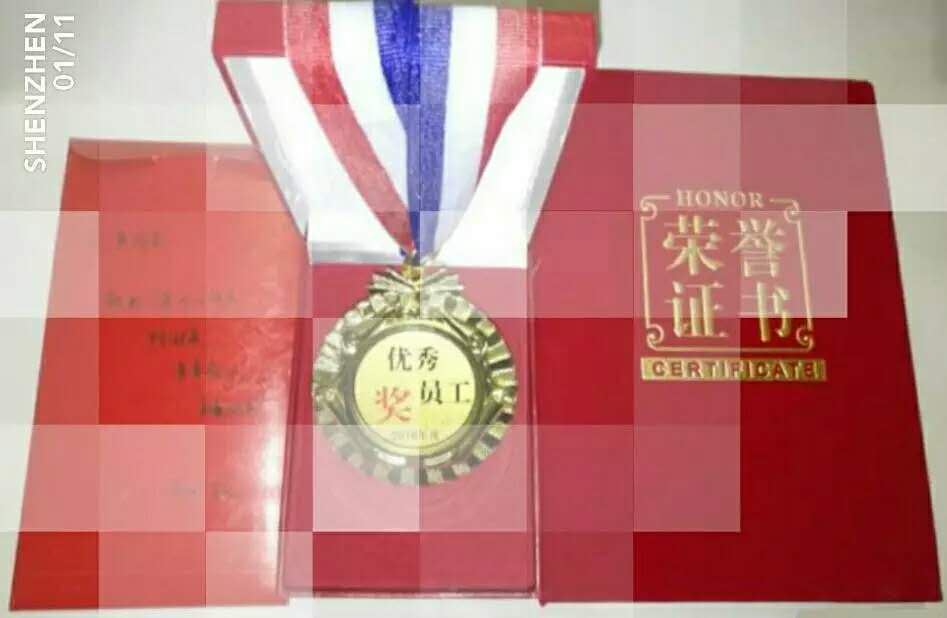 I learned to market promotion on this road, improved B to B registration skills, also often share what I have learned. Perhaps these knowledge don't sure have immediate results, but we just want it will be a good knowledge accumulation on the day you need. We would like to grow up with you on the way to study!
A company's Web site is also like a woman's face. As the saying goes: "Loving Beauty Is More Than Power", who doesn't want to win the beauty. Then my job is to start from the website beauty: rich pictures, upload specifications, product knowledge accumulation, drip accumulation continues to grow. See the rise in the amount of browsing, there will always be a small sense of accomplishment.:)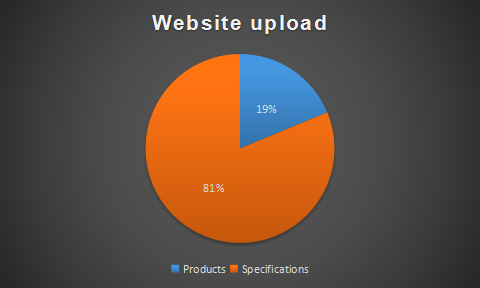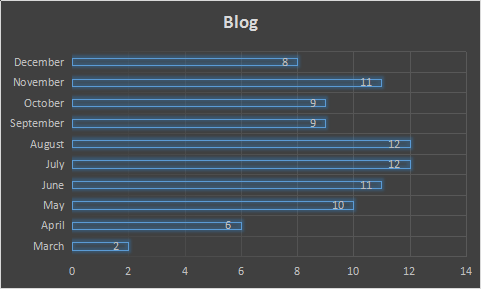 "Wide net to catch a big fish" is another way for the company's contribution. To increase the company's external links, registered B to B link night and day. From simple pictures and parameters to product and corporate image display, product certification and patents, commonly used keywords combination. Optimize the flow path of products in different ways, maybe no unexpected orders, but believe will have unexpected harvest. The first time to receive customers, the first time to attend the annual meeting, make me take new steps and steps! The registered 63 English website and uploaded 928 links weren't wasted. There's always a voice in my heart: No matter what you do, take the steps to try to change is the best!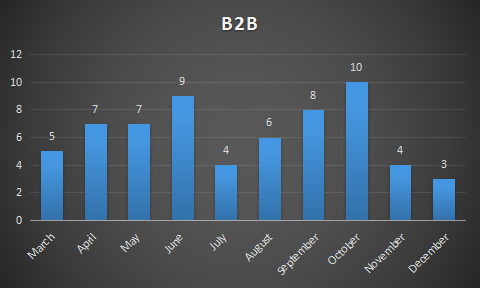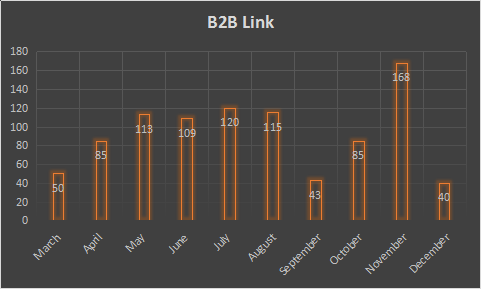 In addition to self presentation, I am also be helped in company's public number, wrote 121 blogs.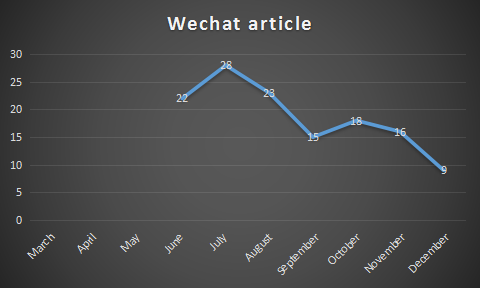 My aim is to receive big orders in 2017, make a different self, exercise express skills, practice at abroad, I believe 17 years is a big leap! Full of confidence, even though there are a lot of tired, difficulties, distressed on the road, can not stop my trip!
Wish myself a smooth sailing in the new year, work to a higher level!
Related Tags : Cisco DAC compatible Solid-optics 10G SFP+ Cable Optical transceiver
Previous :Celebration for Year 2017
Next :What are the differences between optical patch cord and pigtail?