June 13,2017 11:22:05
The cleanest countries ━━━ Singapore. With the company's expectations, we shoulder the responsibility of ETU-Link, move forward to CommunicAsia2017(23rd May to 25th 2017), brought better and more competitive products to more customers in need.
The annual exhibition, we are most concerned about customer resources the exhibition absorbed, let's share the wonderful.
Receiving visitors: Singapore, China, TAIWAN, Malaysia, Philippines, Germany, Russia and so on 18 different countries.
Receiving 88 visiting companies, including 14 equipment providers, this is also the direction of our sales team's future efforts.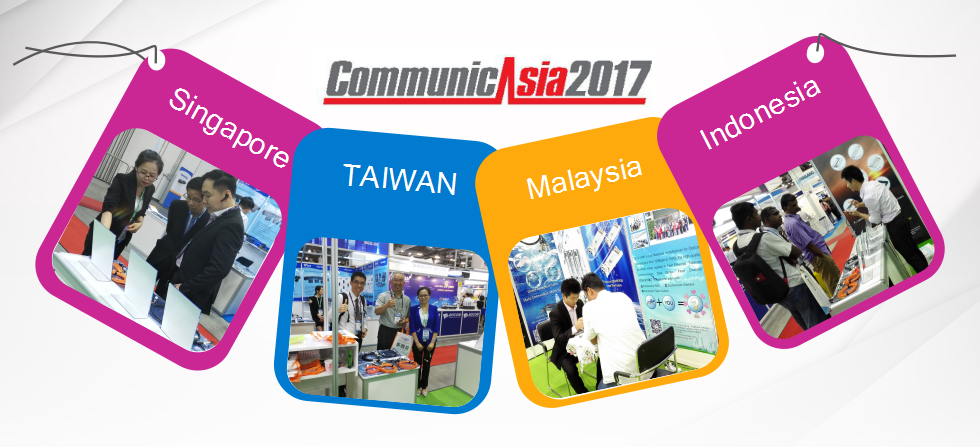 In addition to the customer reception, we have more harvest: Take the initiative to find potential partners, expand brand awareness, and learn and grow on the road of presentation.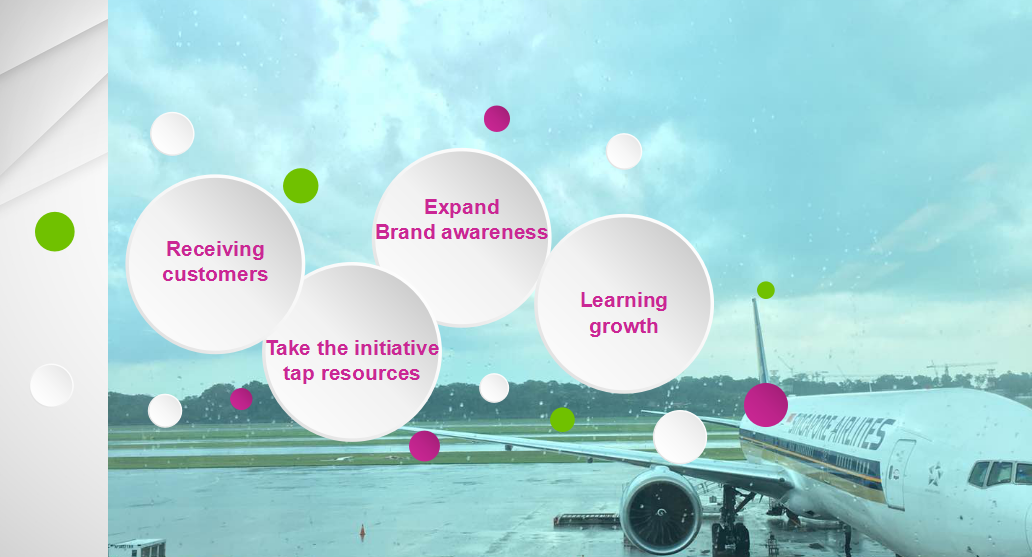 We have been working hard to become NO. 1 in customers' heart. Our hearts are filled with joy and touched when get customers' recognition. Hope we can move forward together in the future!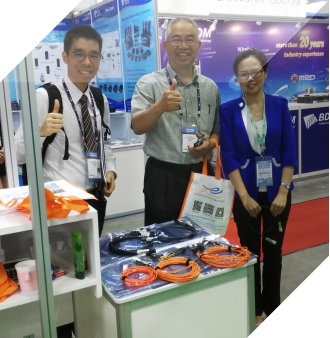 With the development of the industry and the progress of the company, our exhibits include optical transceivers, DAC/AOC and patch cords etc. As the professional optical transceiver manufacturer, we get the customers' high praise with excellent product quality, gradually stabilized with customer relations.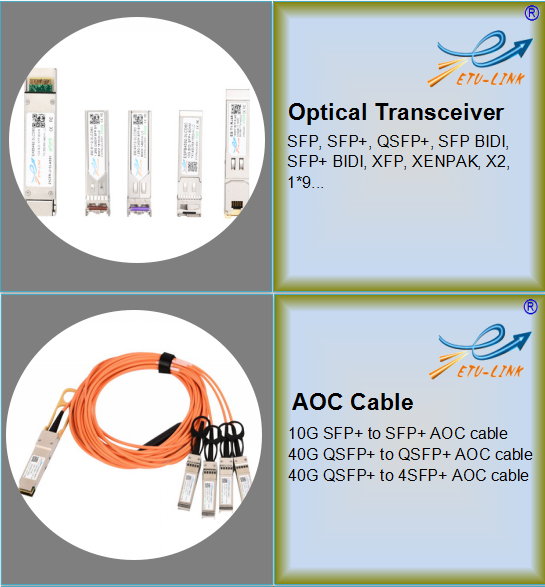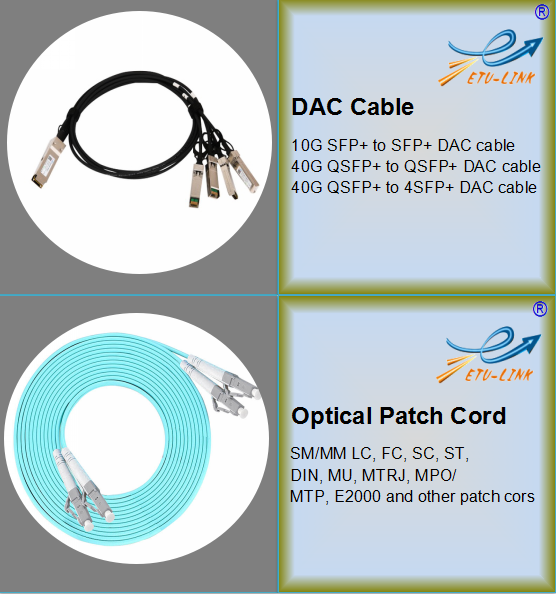 When communicating with customers, our hearts are full of joy, because this is your first step towards us, you give us a chance to start, and you will reap a sincere us.
Believe ETU-Link will give you a brand new future!
Related Tags : CommunicAsia2017 optical transceivers DAC VS AOC
Previous :Introduction about HUAWEI OSN 7500