How to control the quality of optical transceiver?
April 06,2017 16:31:06
Quality
is very important for all products, such as
optical Transceiver
, only maintain the good quality, the products can be got the trust from the customer , is it right ?
To control the quality of the product,we will conduct some testing, including Material testing, Product parameter testing, Distance testing, Switch testing and Aging testing.
1. Material testing
Testing the material, such as TOSA, ROSA and BOSA, it can
reduce reject rate
.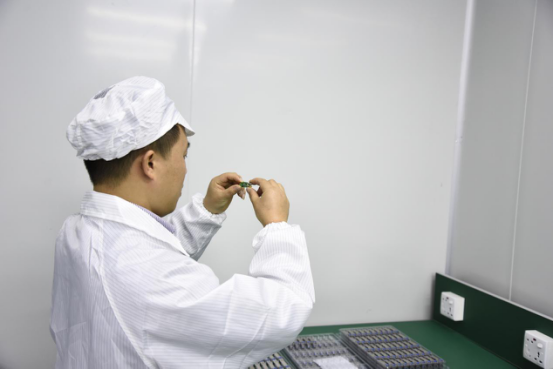 2. Product parameter testing
Testing the module parameters, like output power, sensitivity, extinction ratio and eye diagram, the excellent parameter make the products
working more steady
.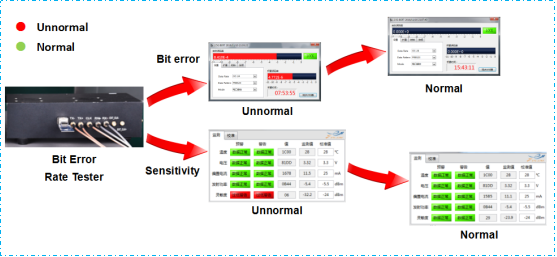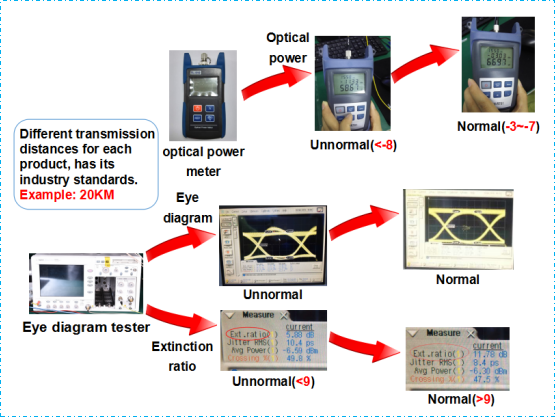 3. Distance testing
For different transmission distance, our engineer will test the module by different meters of optical fiber, the customer
no worried about loss pocket.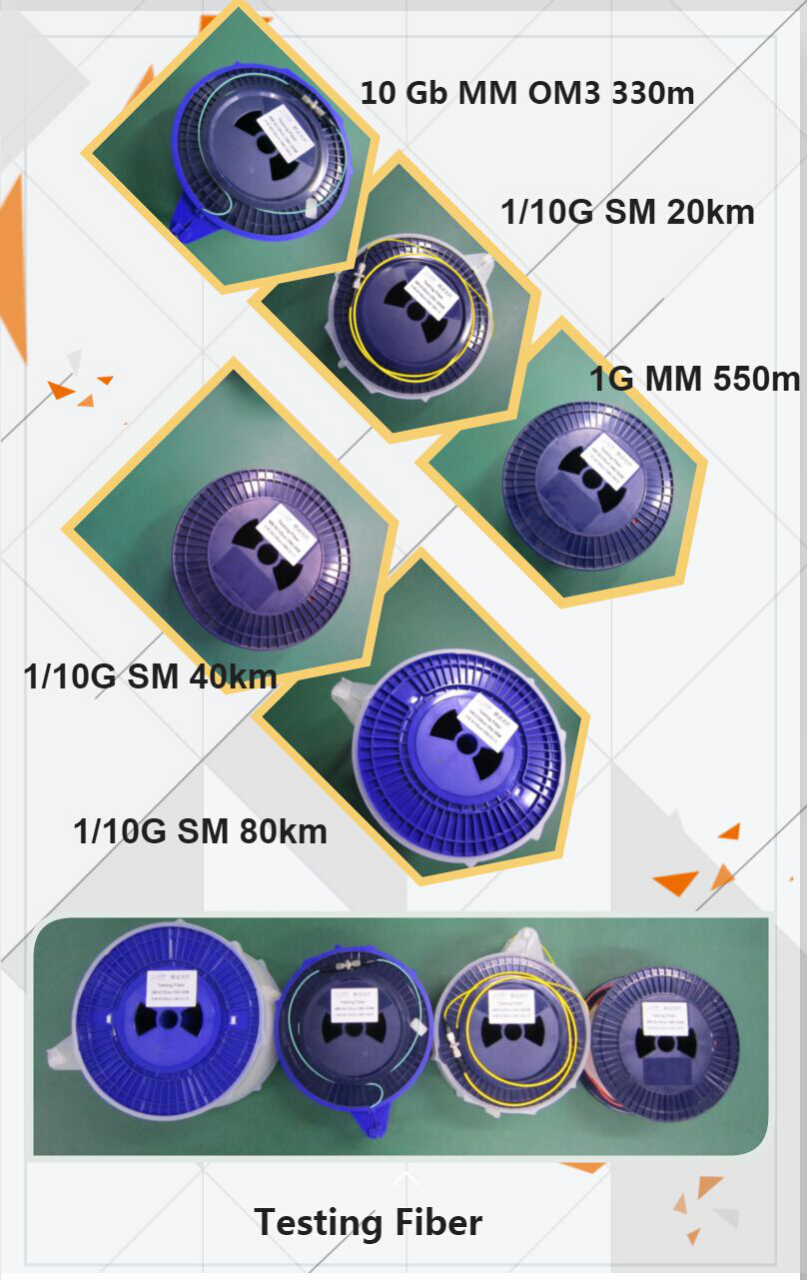 4. Switch testing
Insert the module on the switch to check the compatibility, we have some brands of switch, such as Cisco, HUAWEI, HP, Mikrotik, VOLKTEK, will buy more brands of switch future.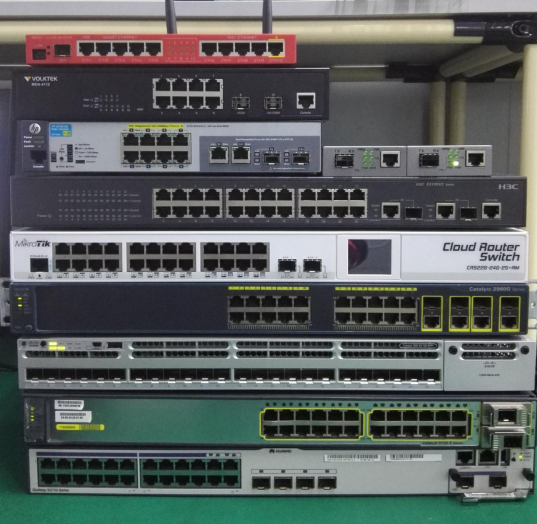 5.
Aging testing
Install the module to the aging board , then working
on it about 24 hours
.
The
purpose
of Aging testing:
1.
Finding the failure product in advance before shipment
2.
Prohibiting
the faulty module to leave the factory
3.
Decreasing reject rate
4.
Guaranteeing the working stability
of the products after leaving the factory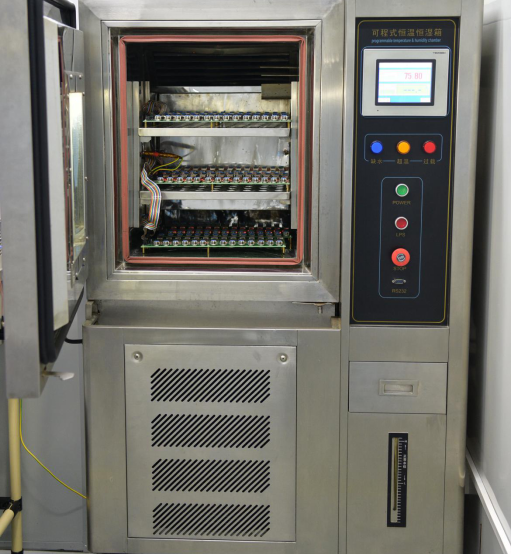 As a professional manufacture, we are focus on the
steady quality
and
excellent service.
An excellent team, a group of young and capable partners, an innovative enterprise, can not do without your support!
Hope the customer will get the
powerful support
between our cooperation!
Related Tags : Optical transceiver Aging testing 8G SFP+ Transceiver
Previous :What are the differences between telecom and network patch cord