The Knowledge Of Passive Components /Active Components
April 06,2016 21:58:08
Very glad that there are some new colleagues join us and become a member of our family.
In order to make us know the product ASAP,our sales manager organized a product training courses this afternoon.From this course, we all have a preliminary understanding of our product.
Our career is Optical Fiber Communication. It divides into active components and passive components.
Active components divide into SFP, SFP+, XFP, CWDM, DWDM, X2, Xenpak and 1X9.
Passive components divide into splitter,WDM(Wavelength Division Multiplexer), optical connector and Fiber Optic Attenuator.
Common optical fiber connector types: LC,SC,ST and FC.
LC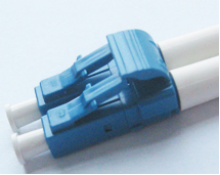 SC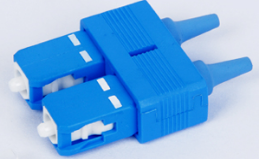 ST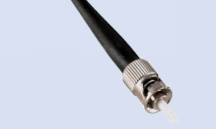 FC
The section of the optical connector should be divided into PC,UPC and APC.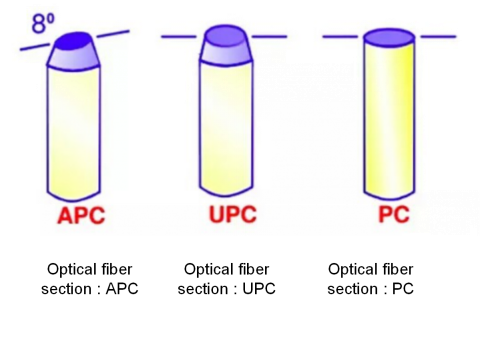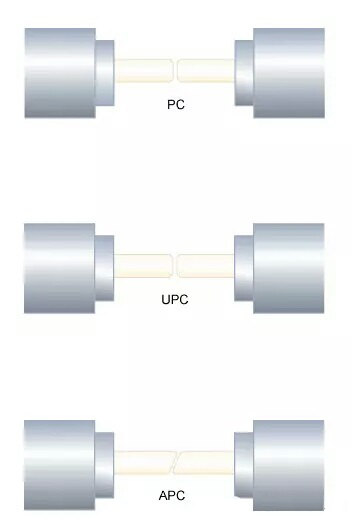 The optical transceiver is to convert electrical signals to optical signals and the optical signal into an electric signal interface device, which is an optical fiber communication system is an important device.
The basic parameters of optical transceiver:
1. Transmission rate:
155M, 1.25G, 2.125G, 2.48G, 4.125G, 6.125G, 8G, 10.125G, 40G, 100G
2.Transmission distance:
300m, 550m,2km,3km,10km, 20km, 40km, 60km,80km, 120km,160km
3.Center wavelength:
850nm, 1310nm, 1550nm,1270~1610nm(CWDM),1534.64~1561.83nm(DWDM)
4.Transmission part: Vcsel , FP, DFB, EML
5. Receiving part: PIN,APD
6. Working voltage: 3.3v,5V
7. Operating temperature
A: Commercial work temperature is 0~70℃
B: Industry work temperature is -40~85℃
The categories of optical transceiver:
※According to the transmission medium,it divides into multi-mode
optical transceiver and Single-mode optical transceiver.
※According to the package,it divides into 1X9,SFF,GBIC,SFP,SFP+,QSFP+, CFP,CFP2,XFP, CWDM, DWDM, X2, and Xenpak .
Hope these summarize will be useful for your work!
Related Tags : Passive Components Active Components Operating temperature
Previous :What Are Eye Diagram Fundamentals?