September 11,2018 18:51:26
The world's largest and most influential and authoritative opto-electronic professional exhibition - the 20th China international opto-electronic expo (CIOE for short) opened in shenzhen exhibition center on 5th September.ETU-Link is very happy to participate in the exhibition, now please follow the steps of us, we will take you directly to the exhibition site.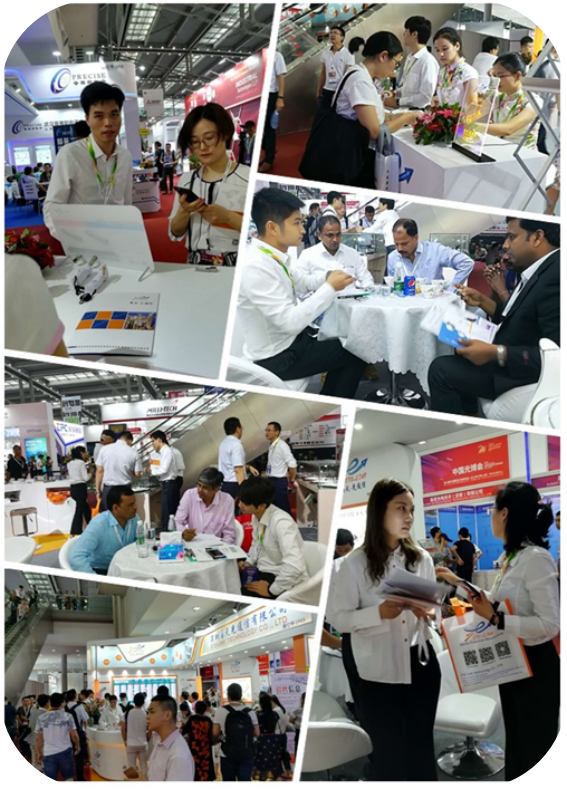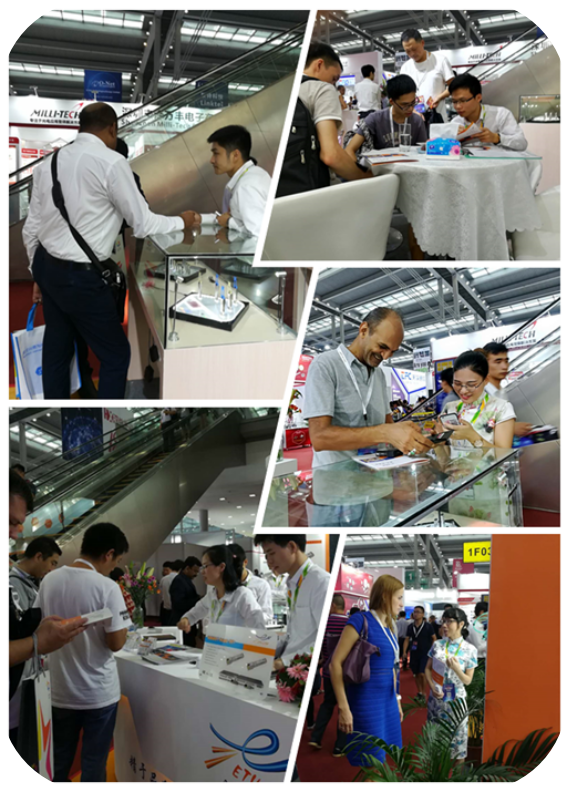 The 20th CIOE welcomed guests from all over the world, gathered the industry's top talent, and launched several summit forums. At a glance, different booths have their own characteristics, highlighting the different cultures of each enterprise and interpreting their unique characteristics.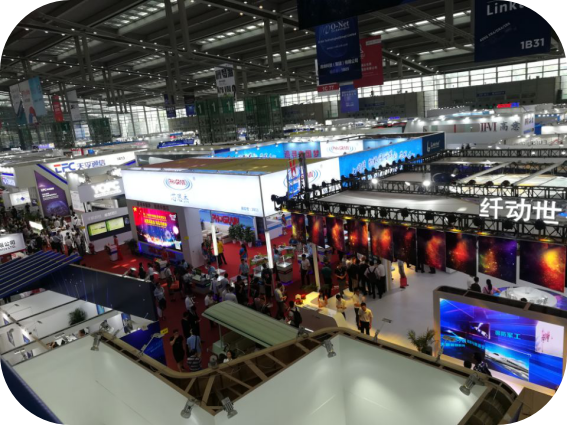 Every exhibition, our products and exhibition design have been carefully prepared, we want a unique effect, so we attracted a lot of customers' attention in the exhibition. After our detailed introduction, we are highly praised and favor by a large number of customers. In addition to different qualities, there are different services.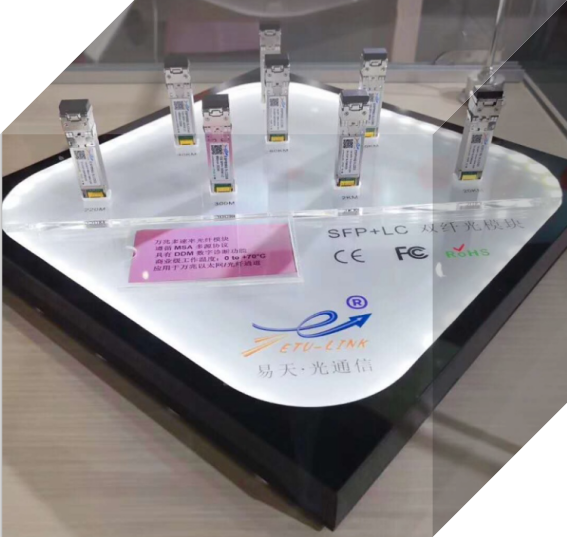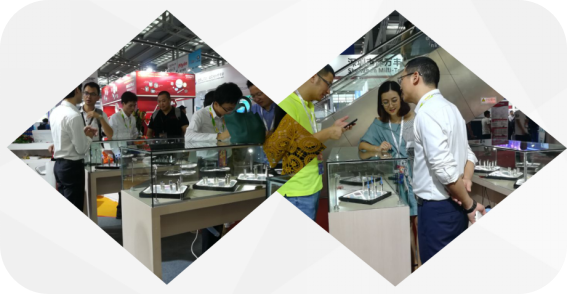 The CIOE covers multiple sub-categories of the communications industry, such as laser infrared exhibition, precision optics/lens and camera module exhibition, LED technology and application exhibition, sapphire technology and touch screen exhibition. There are also many competitors in our industry - optical transceiver manufacturers.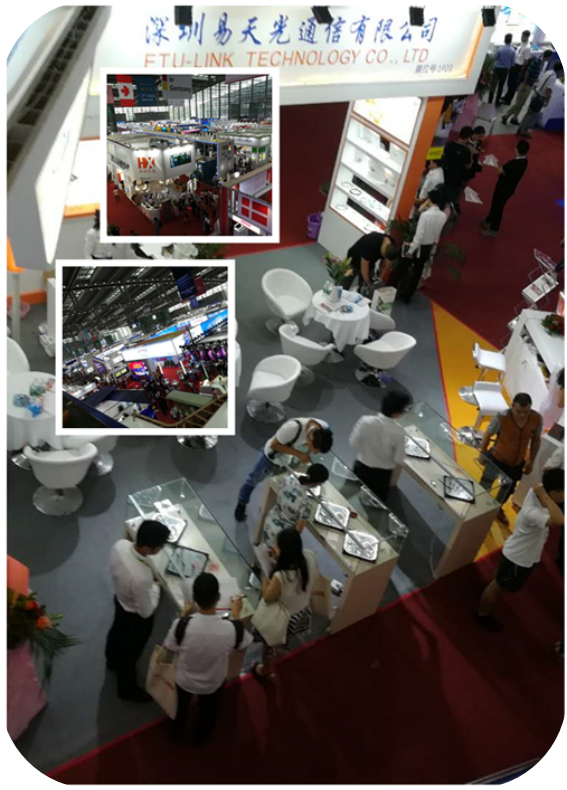 During the exhibition, ETU-Link prepared high-activity, interactive activities, such as the red envelope rain that everyone likes. Who can not be excited about seeing red envelopes? There has more exciting game is counting money game, Do you dream of counting money count to soft? Through these activities, customers can make their visits more interesting. Now let's see, who has been achieve the dream that count to soft?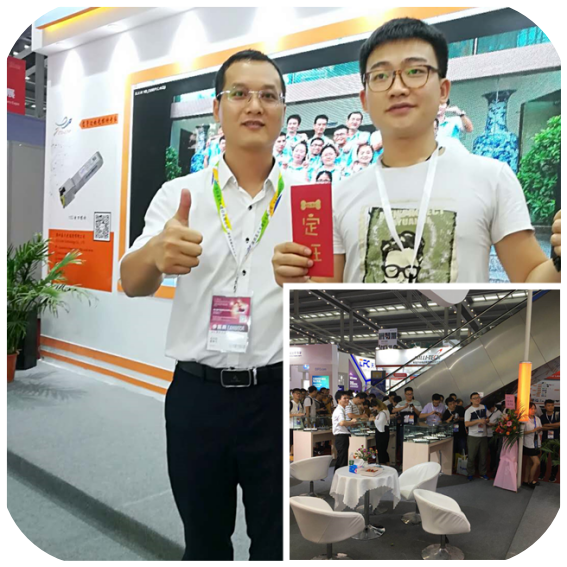 I hope that both ETU-link and customers can develop a better and bigger market, and grow and develop together!
Related Tags : CIOE 2018 20th CIOE China International Optoelectronic Exposition
Previous :What are the DDM, DOM, and RGD function of the optical module?