Cloud, data center and optical transceiver
September 30,2016 16:24:23
As we all know that the cloud is related with the weather, such as cloudless, blue sky and white cloud, clouded over, cloud-covered and so on.
So do you know that the cloud can still has the relationship with the data center?
Among the optical fiber market, we often watch this picture, most are used in the cloud.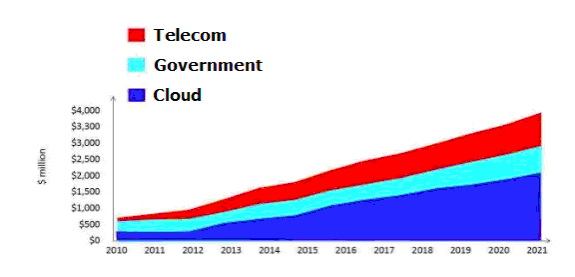 Today, let's talk about the cloud.
Cloud at present originates from the cloud computer of 80's. We can define that the cloud is put the information on the net, and we can pick it up at anytime when we need.

Nowadays , many software also has the cloud character in their name, such as Baidu Cloud, 360 cloud storage, cloudlet, Cloud plan, Cloud housekeeper and so on.

In a broad sense, the cloud service has 131.7 trillion dollars market in 2013, and it will be 240 trillion in 2017, and the market will be more larger.

The market is so large, how is the relationship between our optical modules and the cloud?

The hardware infrastructure contains: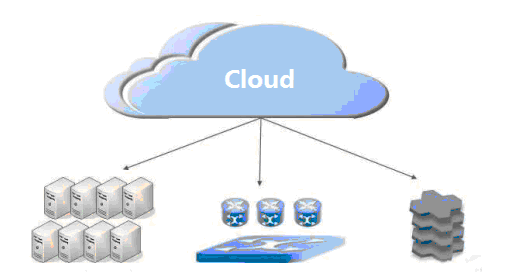 Also, please know that we are the mother of the cloud.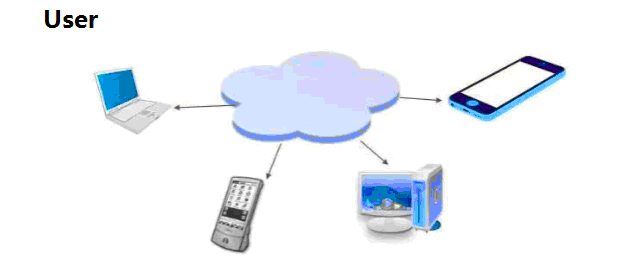 Cloud, there are big and small, let's see a big one.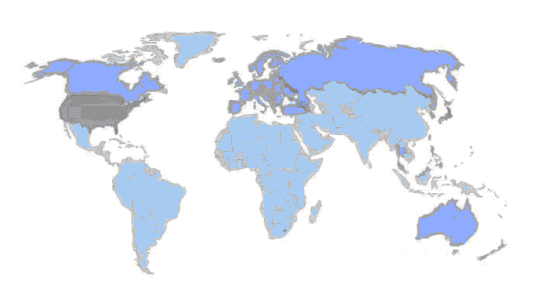 From a geographical location, the data center of the continents is the core facilities to support our users.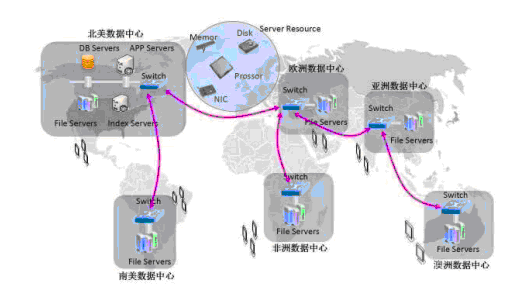 Remove the bottom of the world map, the purple line is the main line submarine cable.

Mark out the data center, we immediately understand that a large part of optical transceiver for cloud is in the data center.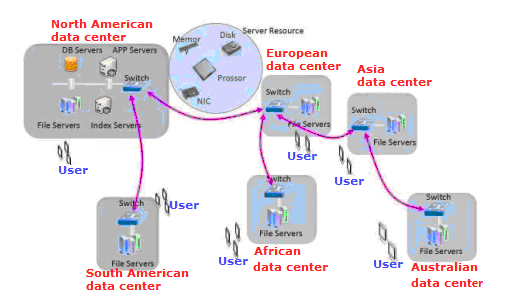 You can take a look at the global top 100 cloud computing companies, especially interesting.

Amazon, Microsoft, Google... All kinds of Cloud, bully Europe and Japan where small place and less cloud enterprise, to build a platform in that place, to provide local service to Europe and Japan.

Chinese "cloud", we have the famous Ali Cloud, Tencent Cloud and domineering government cloud ...

China made series of industry standards for Cloud, CCSA develop ahead.

Thanks for your reading! If there is something wrong with it, welcome your valuable suggestions or opinions! Learn together and make progress together!
Related Tags : Optical transceiver Active Copper Cable optical patch cord
Previous :Why choose compatible optical transceiver?
Next :What should pay attention to when using optical patch cord?