October 28,2016 16:32:06
Switch is a kind of network equipment used for electric (optical) signal transmission. Most of them are the Ethernet switch. The others are telephone voice switches, optical switches, etc..
Do you know what brand switch from a specific model? Today we will share some series and models of common switches.
The common switches are Cisco, HUAWEI, ZTE, H3C, Juniper, HP, Extreme etc.
1. Cisco switch
Cisco Switches divide into Cisco Catalyst series switch and Cisco Nexus series switch.
If want to know more, welcome to visit our blog:

http://www.etulinktechnology.com/blog/the-introduction-of-cisco-switch-models_b14.

2. HUAWEI switch

3. ZTE switch

4. H3C switch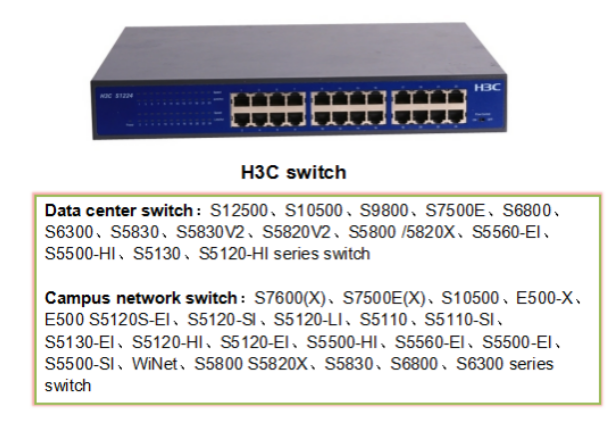 5. Juniper switch
Juniper switch includes EX series switch and QFX series switch.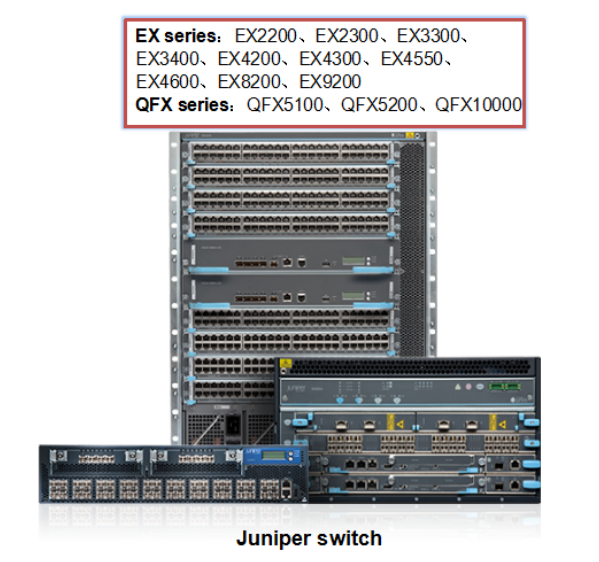 ETU-Link also has has several commonly used brand switch, we will test the modules on the switch before delivery, so customers don't need to worry too much about the compatibility. We always provide the products with good quality, reasonable price and best service.
Welcome all of the world partner to cooperation with us , make the life more wonderful!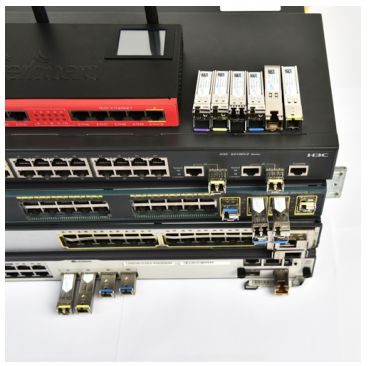 Related Tags : Cisco switch
Previous :What are the differences between 120KM & 20KM optical transceiver?