Do you know how to manage the patch cord?
November 29,2016 08:56:25
With the wide application of 40G/100G network, the installation and management of patch cord becomes more and more important, the management directly affects the overall data transmission. Good management can not only reduce the operating costs, but also can increase the network operation and maintenance reliability and flexibility.
Here, we will introduce 5 methods to improve patch cords' management flexibility and reliability, hope will help you!
1.Note the bending radius. In general, the patch cord which bending radius is 1.6mm and 3.0mm, it's acceptable bending radius can't be less than 3.5cm. While MPO patch cord's acceptable bending radius can't be less than 10 times of its diameter.
2.Don't pull or squeeze the patch cord(shown below). When install patch cords, excessive force may put pressure on patch cord and connectors, thus affecting its performance.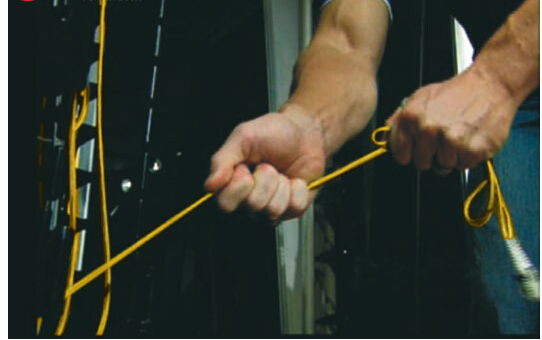 3.Use the tie or fasten way to manage patch cord can make the panel looks tidy. However, if too tight to tie or fasten patch cord will increase the risk of excessive squeeze(shown below).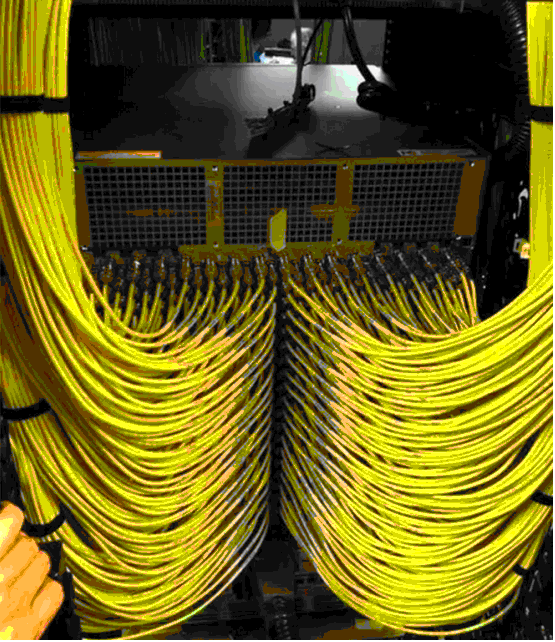 4.Label is very necessary, but also one of the most important work of network administrator. It is necessary to correctly label at any management points of the network cabling infrastructure,so that the network technology workers can accurately identify the starting point and the end point of the optical cable.

5.Check whether patch cord is physical damage, including indentation and connector damage caused by sheath suddenly bent(shown below).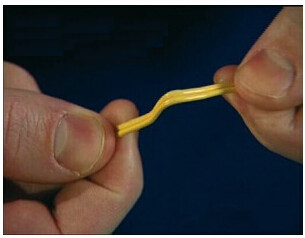 To strengthen the management of patch cord not only can increase the reliability and flexibility of the optical network system, but also reduce the operation and maintenance cost of optical network. Hope these will help you manage the optical patch cord!
Related Tags : optical patch cord Active Copper Cable SFP optical transceiver
Previous :Make the assembly more easier
Next :Mikrotik Router