ETU-Link COMMUNICASIA 2018 Live
June 27,2018 11:34:00
26th June 2018, Communic Asia in Singapore begins! The openning was in the Marina Bay Sands Exhibition Center.The prevue was given you yesterday. How about today's live situation? Following ETU , we will take you to look at the show site.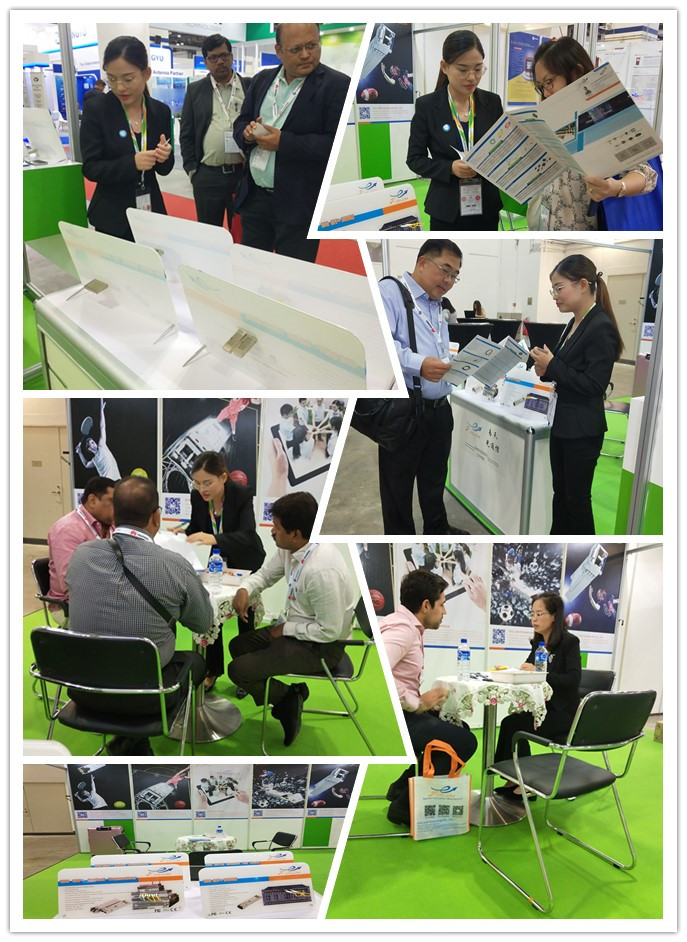 In the show site, our excellent products and booth style attract many customers. We always follow the principle that customers are the most important. And reply to customer's every tiny questions. What we offer are not only the good products but also the perfect service.
The exhibition is the largest and most influential ICT seminar in Asia. ETU-link is a high-tech company that focuses on the development, application and promotion of new technologies and new products. We hope not only to show our company's products and Technology, but also to help customers open the communications especially optical module products market better.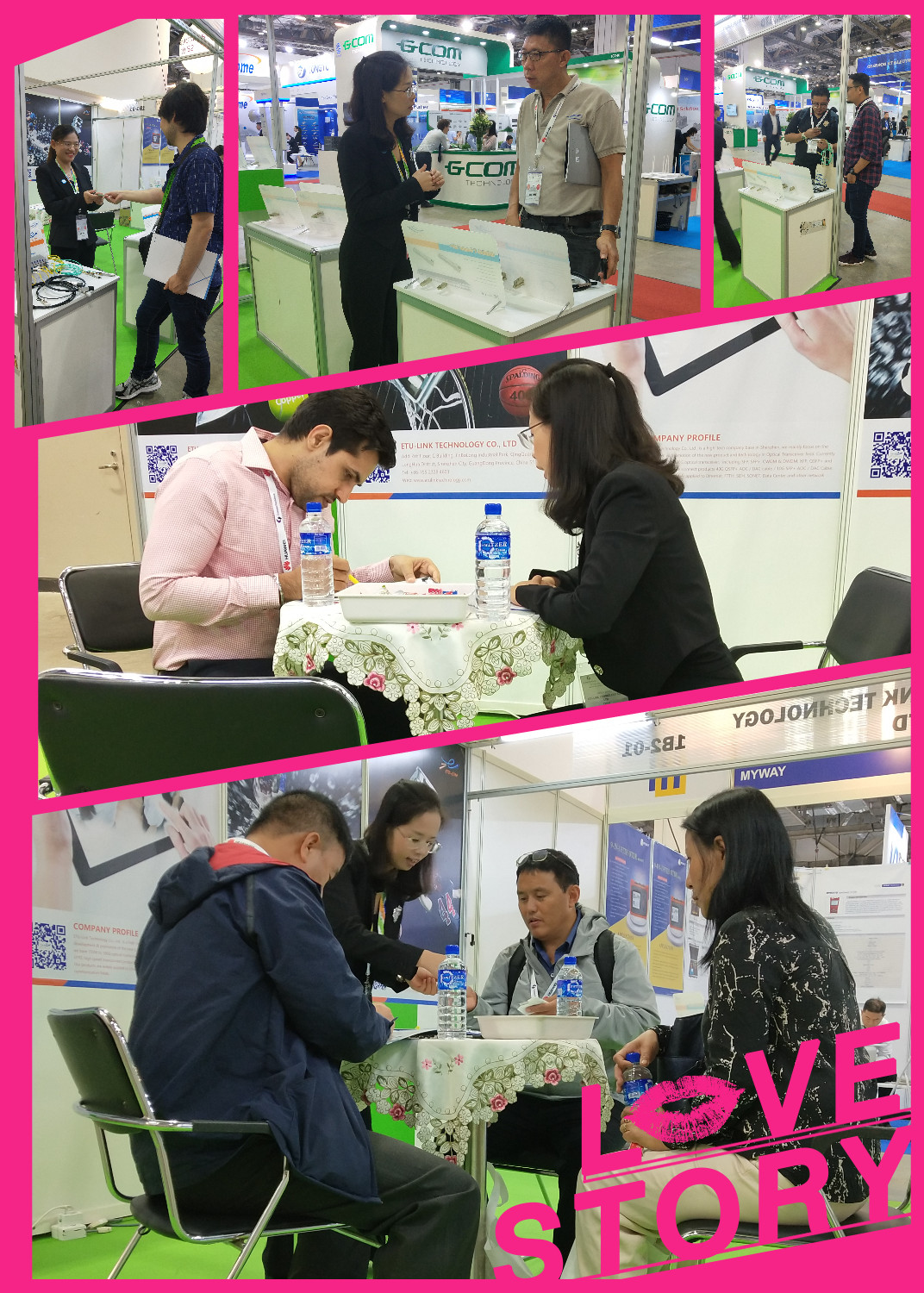 We believe, with our efforts, ETU-Link will achieve in a more healthy and vigorous development in Aisa market. And offer better products and solution for customers and world partners for their development.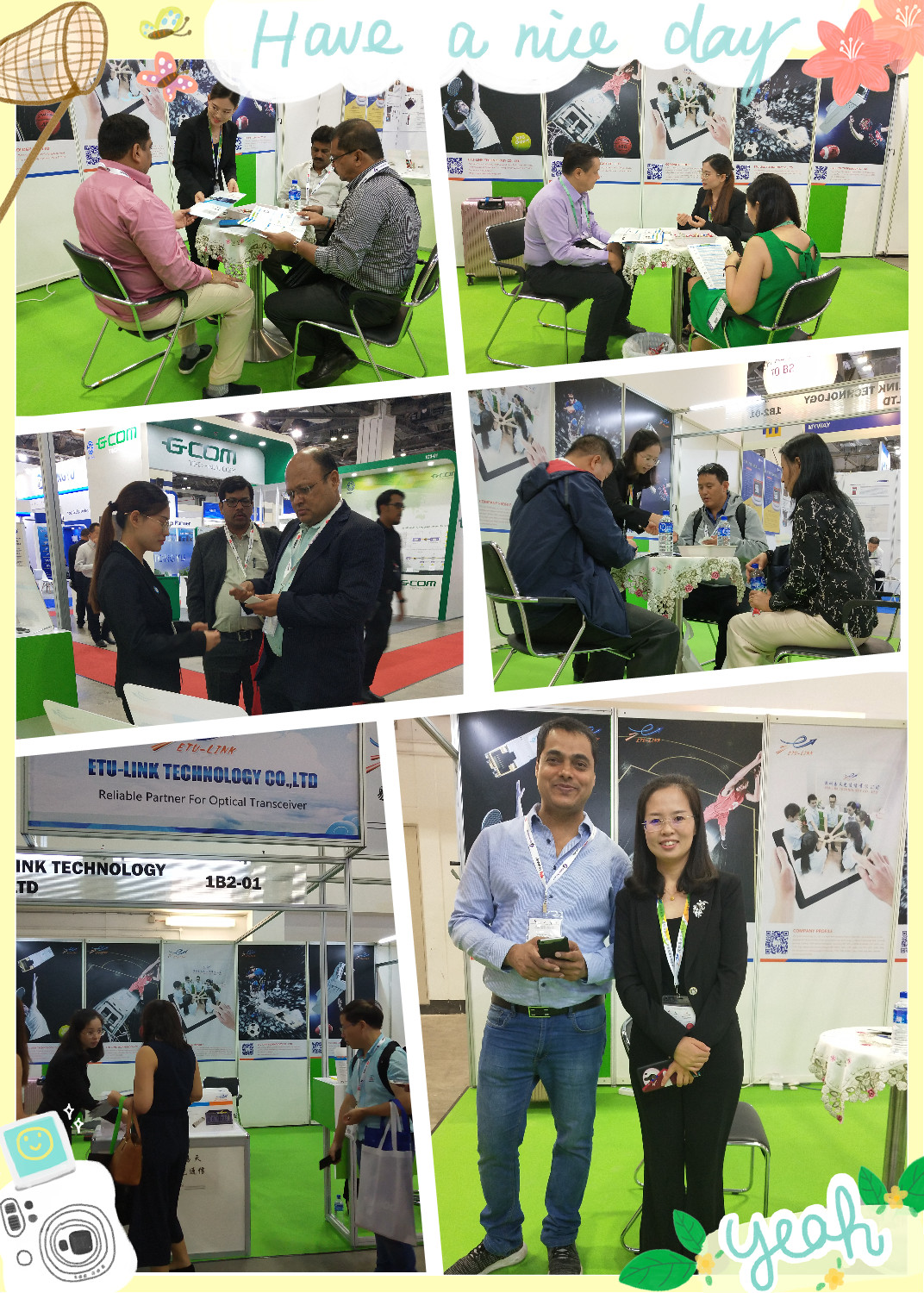 Please believe that we are absolutely the best choice for your reliable partner!
Tel: +86-755 23284603/+86 136 3278 2007
Email:sales@etulinktechnology.com
Website:www.etulinktechnology.com
Related Tags : COMMUNICASIA 2018 optical module optical transceiver
Previous :Cisco vs ETU
Next :Communic Asia 2018