Interconnection solutions of 10G optical network module
April 08,2017 13:48:28
In 10G networks, engineers are often confused about the choice of optical fiber or copper / optical cable. Today, ETU-Link will analyze three 10G network communication solutions for everyone to reference.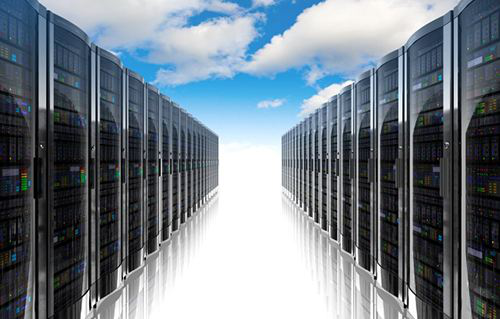 Solution 1: 10G SFP+ module + patch cord + 10G SFP+ module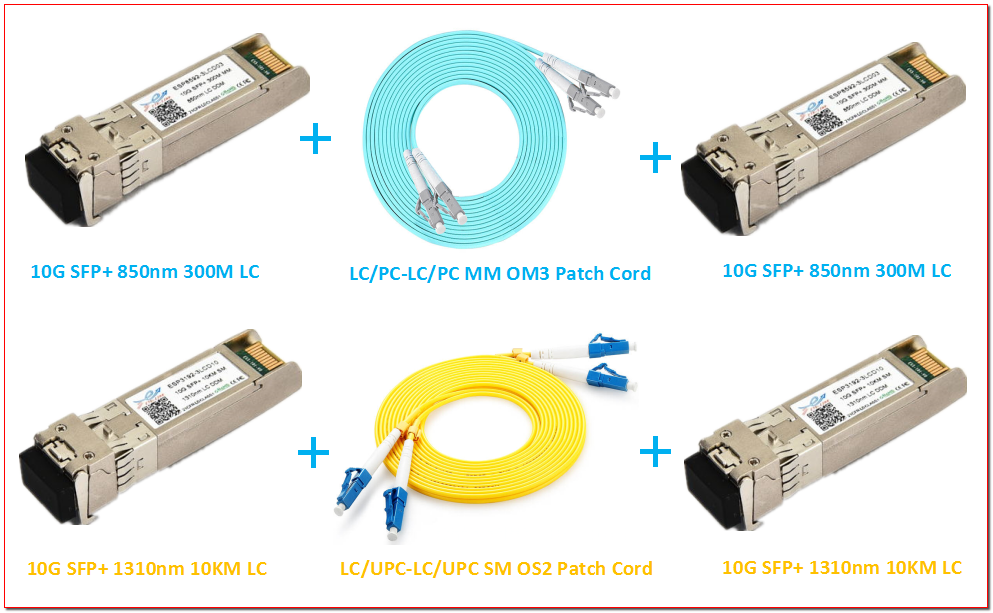 Solution 2: 10G SFP+ to 10G SFP+ DAC Cable
In the data center, copper cable is usually used in connecting the server and storage area network (SAN). Most is direct attach copper cable, and the
passive copper
cable is the most using.
For the cheaper price and higher transmission speed of passive copper cable, it becomes the best service solution of realizing the short distance transmission.
Solution 3: 10G SFP+ to 10G SFP+ AOC Cable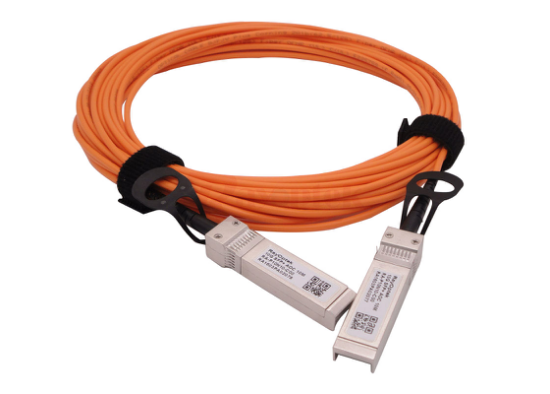 Active Optical Cable = two optical transceivers + optical patch cord


Customers may be tangled in which product is suitable for his project, please look at below picture!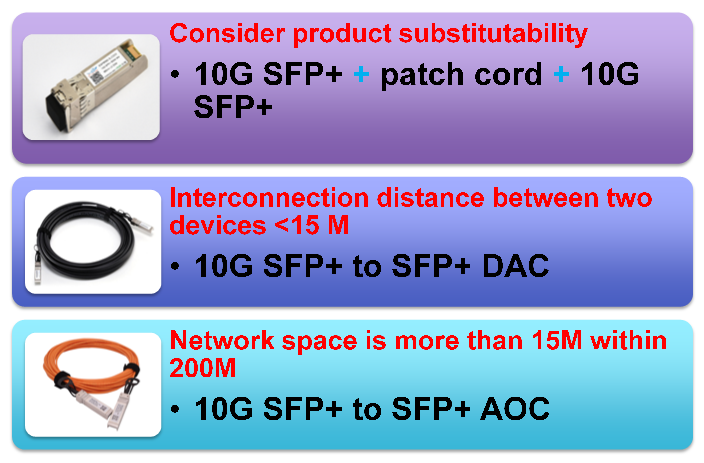 Everything has two sides, both advantages and disadvantages. Although the solutions 2 and 3 are relatively cost-effective compared with solutions 1, there are certain risks.
If one side of 10G DAC or 10G AOC was broken, then it will be unworkable. For solutions 1, if some part was broken, replace the broken part can also continue to use.
ETU-Link
is a professional provider for high-speed data connection product solutions. Especially 10G SFP+ to SFP+ high-speed cable solutions. It not only reduces the power consumption, but also increases the scalability of the network. Want to learn more about the product information, can visit ETU-Link's website:
www.etulinktechnology.com.
There will be a new blog update every week.
Related Tags : 10G SFP+ module 10G SFP+ DAC 10G SFP+ AOC
Previous :What are the advantages of 100G modules?
Next :Interconnection solutions of 40G optical network module