Introduction about HUAWEI OSN 7500
June 13,2017 11:21:16
OptiX OSN 7500 is a new generation of core intelligent optical switch equipment developed by HUAWEI company based on the current situation and future trends of metropolitan area network. It has large business switching capacity, the highest order intersection is 240Gbit/s, and the lower is 40Gbit/s.maximum 240Gbit/s high order crossover, and low order crossover of 40Gbit/s.
HUAWEI OSN7500 also has intelligent features, can complete the function of intelligent search routing and end to end configuration for business. Easy to use and flexible, effectively improve the utilization of network bandwidth.
OSN 7500 structure: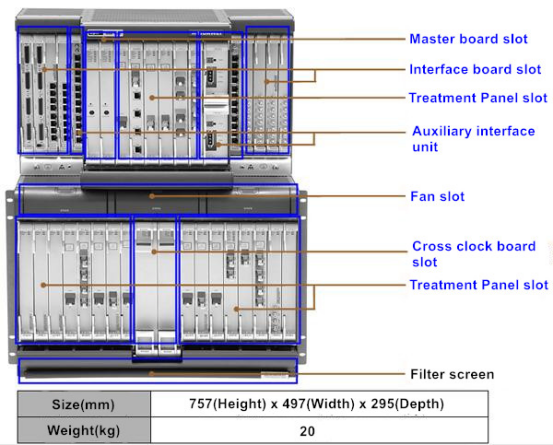 Product features:
◆ Platform with high cost performance
◆ Flexible device configuration
◆ Large capacity scheduling, multiservice provision
◆ Built-in wave splitting technique
◆ Highly integrated and flexible installation methods
◆ Strong networking capability
◆ Complete equipment protection mechanism and perfect network survival mechanism
◆ Support packet switching and delivery
◆ High precision clock transfer
Optix OSN 7500 product positioning
OptiX OSN 7500 as an intelligent optical switching platform, mainly used in service scheduling node in backbone layer of metropolitan area network, that is OCS(Optical Core Switching)device type. OSN 7500 is localized in the backbone layer of metropolitan area network, complete business scheduling and transport of various types and different particles.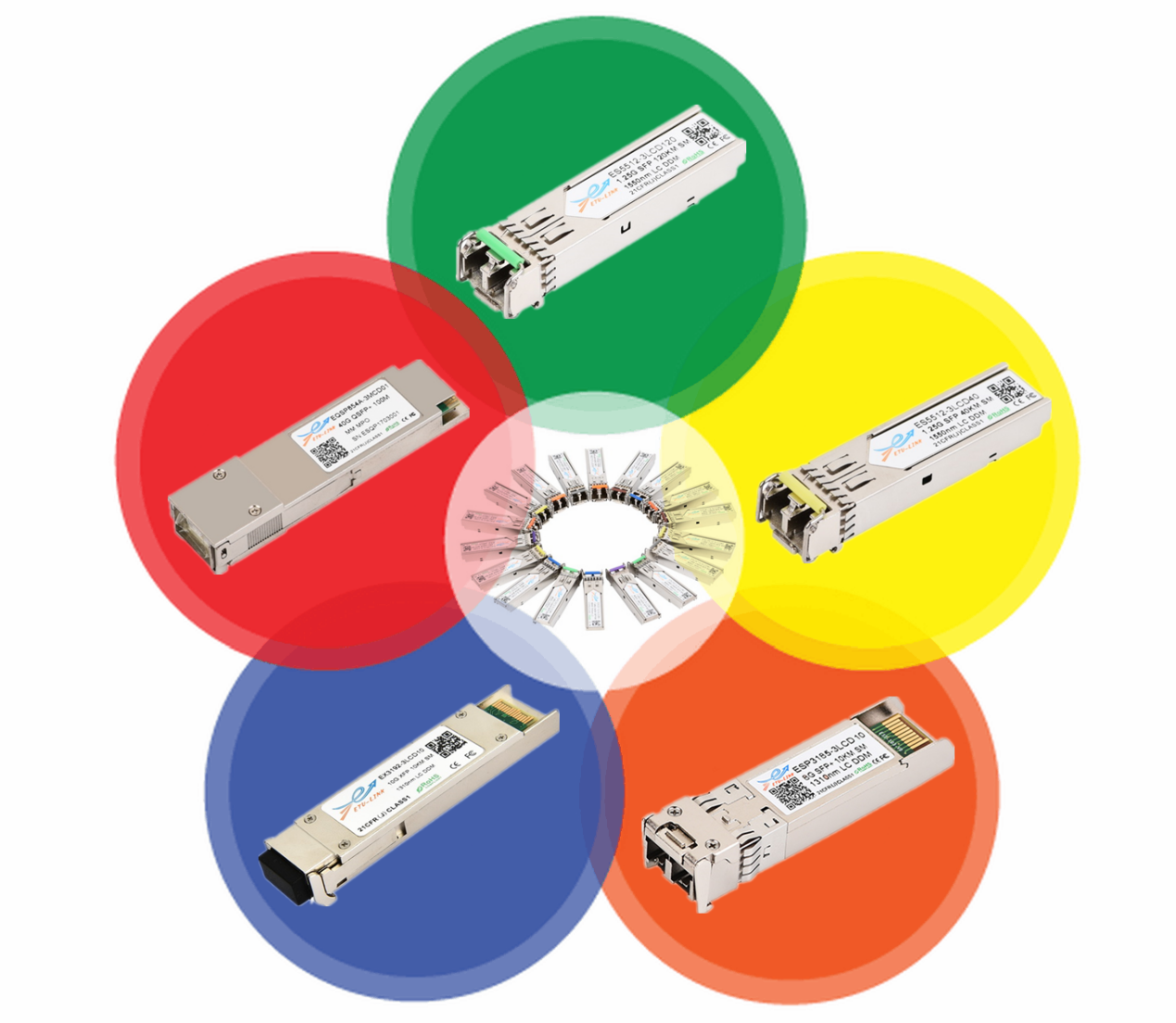 In a word, HUAWEI OSN 7500 intelligent optical switching equipment is a high-performance, high-security, multi service product. In addition, ETU-Link provides compatible HUAWEI

optical transceiver
.
The modules will be tested on the switch, compatibility and stability are guaranteed. And the price is very reasonable, has now been favored by the many enterprises. If want to know more information, welcome to visit:
http://www.etulinktechnology.com/.
Related Tags : OptiX OSN 7500 compatible HUAWEI optical transceiver HUAWEI OSN 7500
Previous :40G QSFP+ SR4 VS 40G QSFP+ LR4
Next :CommunicAsia2017