The achievements of R&D department in the fisrt half of 2016
July 19,2016 19:42:56
The time is flying! In the first half of 2016 year, we are enjoy the work and life simply and happily. On the way, we meet sweat and exhaustion, but all this effort is worth. Maybe you will ask why? The development of a project and the receipt of an order, that is the recognition of our efforts!
With the steady development of the company, our software engineers are also constantly growing. Under the efforts of our R&D team, we have obtained the following software patents.
A. TOSA test system V1.0
The TOSA test system of ETU-Link mainly used for the inspection of high-speed optical transceiver transmitter materials. It is including some feature: comprehensive function, simple and easy to practice. It is good for operator.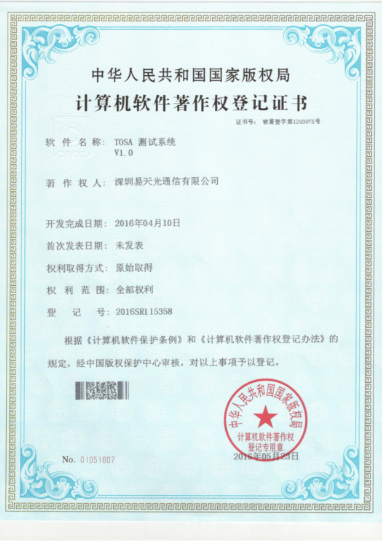 B. ROSA test system V1.0
The TOSA test system of ETU-Link mainly apply for the inspection of high-speed optical transceiver receiver materials receiving end. There is same feature as above procedure.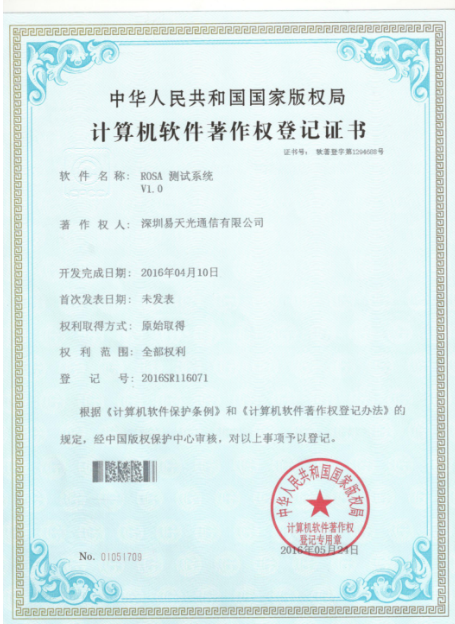 C. Optical transceiver commissioning platform V1.0
The optical transceiver commissioning platform mainly apply for the high-speed optical transceiver Commissioning Process , it will be the optional between manual commissioning or automatic commissioning.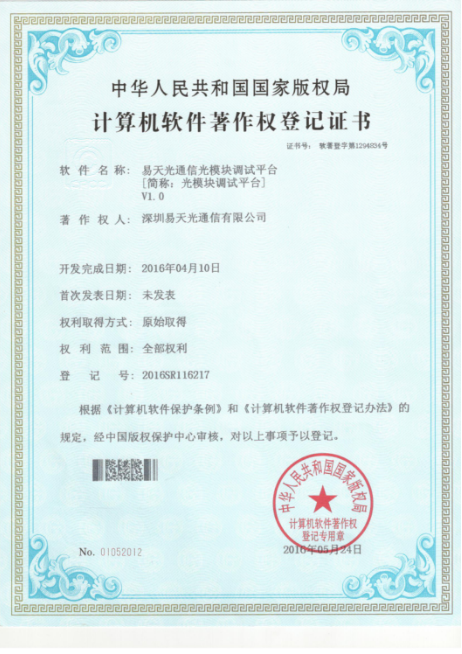 In addition to the above patents, our company still have two utility model patents and 3 software copyrights were under review. In order to make the customer get high-speed development, the R & D team continuously to study and paid their best efforts on the patent. We are proud of their effort. Hope their effort will be recognized by everyone, your support is their greatest motivation.
One company can not develop well without the support of R & D team, thanks for the tireless efforts of R & D department colleagues, you were laborious.!
If you are interested, please pay attention to our blog, WeChat public number, we are willing to share you with more knowledge and the development of our company!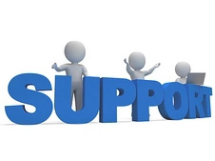 Related Tags : Optical transceiver SFP+ Copper Cable 10G CWDM Transceiver
Previous :The advantages of BiDi SFP+ optical transceiver
Next :My view on UEFA Euro