Training from purchasing manager
August 30,2016 22:28:43
As long as you try very hard, you can achieve anything. If want to provide customers with first-class services and products, it is necessary to know the raw materials, production and sales thoroughly.
Thanks the purchasing manager very much for taking her busy schedule to train sales department!
ETU-Link is a professional manufacturer of optical transceiver, the main components of the product are optoelectronic devices(TOSA,ROSA,BOSA), shell (optical interface) and PCBA.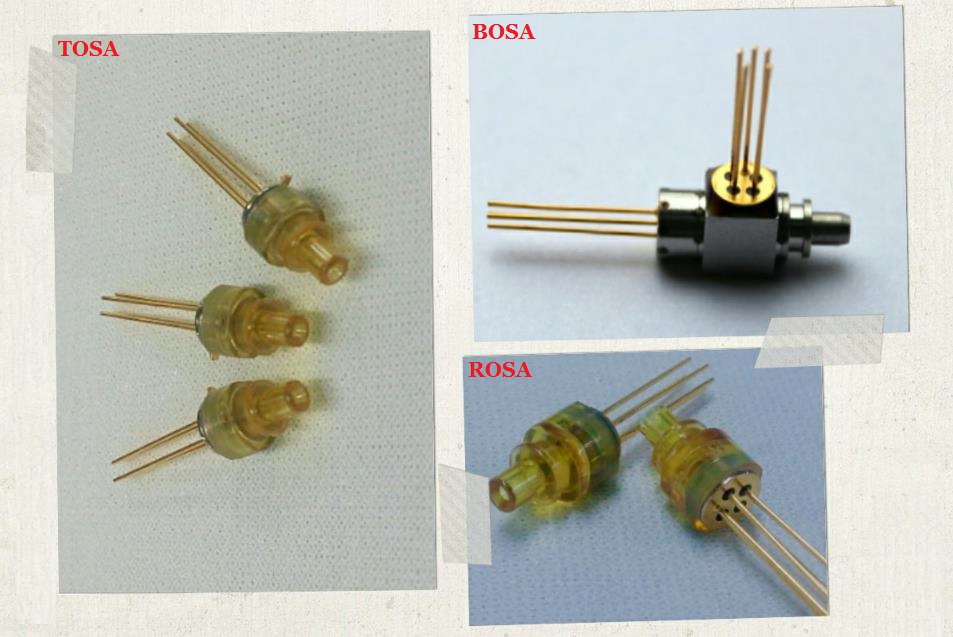 ◆ TOSA(Transmitting Optical Sub-Assembly), with 4 PINS; ROSA(Receiving Optical Sub-Assembly), with 5 PINS; BOSA(Bi-Directional Optical Sub-Assembly), with 9 PINS.
◆ PCBA is a circuit board. Engineers will select the different chip design according to the projects. The common chips are SEMTECH, UXUN, Maxim and Macom.
◆ The optical module shell is generally divided into single and dual fiber. According to the interface type, mainly divided into LC and SC.
Different types of optoelectronic devices, the raw materials are not exactly the same, as follows:
A. TOSA: TO-CAN, ceramic cores, tube(Metal in general)
Classification of ceramic cores
※ Precision: single mode ceramic core and multimode ceramic core
※ outside diameter: SC(2.5mm) , LC(1.25mm)
Major chip manufacturers:
Japan: Mitsubishi, Sumitomo
USA: CY(CYoptics), AOI
Taiwan: LuxNet, Truelight
B. ROSA: PIN-TIA 、tube(Plastic in general)
PIN-TIA chip manufacturers:
Domestic: Fiberhome, Mignal, Opto Sensor Tech
Abroad: NT(Nanotech), Oclaro, SEMTECH etc.
C. BOSA: TO-CAN, ceramic cores, tube and filters
Today's content is simple, hope it will be useful for you too, any suggestion will be welcome. Today, we have made progress, and you? Fighting together!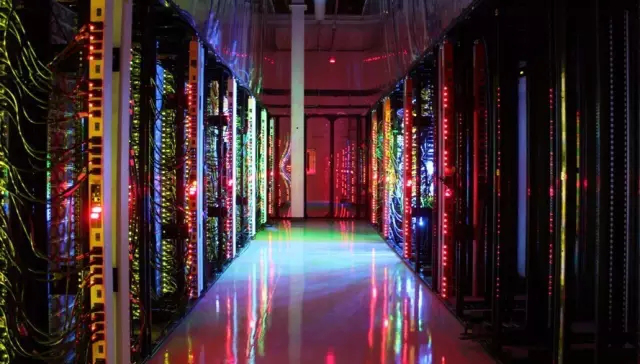 Related Tags : Optical transceiver TOSA ROSA
Previous :How to connect the multimode optical patch cord?
Next :Knowledge of DAC & AOC