About Compatibility: Third-Party vs. Brand Optics
January 22,2018 18:12:01
As we all know, Third-party optics are very important in network component market, and the market share is soaring.
ETU-Link, as a trustworthy and
professional optical transceivers supplier,
sets strict standards to ensure their compatibility and performance.
1. Third-Party Transceivers: Lower Cost & Decent Performance
In reality, most of transceivers-whether original or third-party are made from similar stock components.
They are built and assembled in the exact same plants as first-party equipment, according to strict standards of MSA.
The only difference is that the vendor label, along with a few hundred dollars you would spend on the original transceiver.

2.ETU-Link goes further than other Third-Party vendors
Nor all 3rd party optical network transceivers are created equal.
ETU-Link knows the importance and addresses every step in our manufacturing and sourcing process.
Compatible Transceivers for various Demands
The compatibility of transceivers to the devices is controlled by OEM software codes embeded in the transceiver.
The compatibility is strictly tested and controlled: for major-brands(Cisco, Huawei, HP, etc) compatible transceivers, we use the same software codes as the original vendor.
While for niche brand brand switches, ETU-Link engineer our neutral codes to make sure it can be compatible with almost all brands.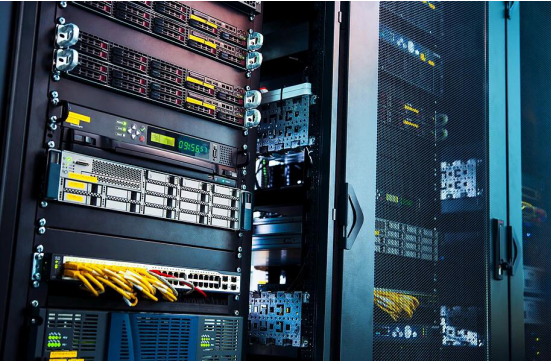 3.Compatibility is key, so how ETU-Link ensures it?
ETU-Link as an advanced manufacturer and supplier of compatible optical transceiver, in order to ensure high compatibility with mainstream brand optics, each transceiver module is tested in original-brand switches in the professional center.
You can hence rest assured by using optical transceivers backed by ETU-Link.
Any questions, welcome to contact with us at sales@etulinktechnology.com.
Related Tags : Etulink optical transceivers Third-party optics optical network transceivers
Previous :DWDM optical module knowledge sharing
Next :What should be paid attention to when purchase DAC cable?