Are you ready for CIOE 2018?
July 26,2018 09:50:55
After the CommunicAsia Exhibition, ETU-Link will usher in the third exhibition in 2018 --- China International Optoelectronic Exposition (CIOE) is the world's largest exhibition in optoelectronic industry. The event is an annual gathering for the global optoelectronic professionals to network with business partners and discover the future trends. It is also a meeting place where you could meet your customer, partners and suppliers under one roof.
As a rising star in the optical communication industry, ETU-Link hopes to use this industry communication opportunity to discuss and learn with the industry elites!
Exhibition information:
[Exhibition Date] September 5-8, 2018
[Exhibition Venue] Shenzhen Convention and Exhibition Center
[Booth Number] 1F03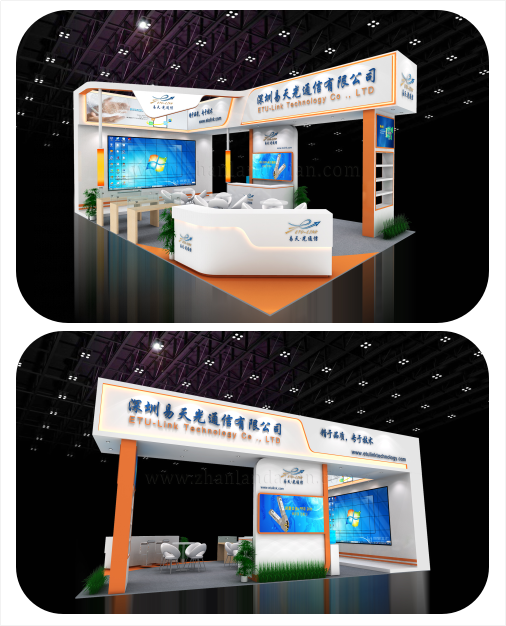 With the help of this platform, ETU-Link hopes that through product display and technical exchange, customers can better develop the communication industry, especially the market of optical transceiver products. At the same time, ETU-Link can provide innovative network transmission solutions for customers with its profound experience in the communication field.
With the increasing speed, in order to better serve customers, ETU-Link has also developed more products that are more suitable for the market.
As a professional supplier of optical transceiver, ETU-Link will bring optical transceiver, optical patch cord and other optical communication products to the exhibition. At that time, the company's product management, technical support and application team will be present at the exhibition. We sincerely invite new and old customers and industry insiders to visit our booth, and discuss the application field and development prospect of optical fiber communication.
Key products
1. SFP、SFP+、25G、40G、10G copper RJ45 and other optical transceiver
2. SFP+ 、QSFP+ DAC and other high-speed cable
3. SFP+ 、QSFP+ AOC and other active optical cables
4. LC、SC and other optical patch cord

Here, all of ETU-Link wish the 20th China International Optoelectronic Exposition has a complete success, and also hope that the colleagues will come back with satisfaction after some hard work and open up more markets!
We believe that through the efforts of all the employees, we will achieve more healthy and more vigorous development in the future, can provide customers and partners with better products and solutions in the global strategic development.
ETU-Link will continue to strengthen its own professional technology and service level, with the best attitude to meet the next exhibition.
Related Tags : CIOE 2018 optical transceiver active optical cables
Previous :EPON VS GPON
Next :Notice of RMA