Celebrate the Dragon Boat Festival
June 20,2016 16:03:51
The fifth day of May in Chinese lunar calendar is one of the largest traditional festivals --- the Dragon Boat festival.There are many legends about the origin of the Dragon Boat Festival,the most extensive story is "Qu Yuan voted river". No matter how the origin of the Dragon Boat festival, the customs of the Dragon Boat Festival have been continued until now. The dragon boat races and eating rice dumplings is one of the most extensive customs of the Dragon Boat Festival.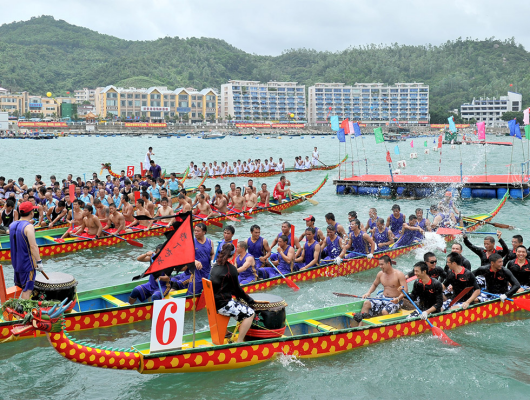 Every Dragon Boat Festival, the companies will distribute rice dumplings to employees. Our company is different from them, we make the rice dumplings by ourselves,enjoyed a different Dragon Boat Festival.
Firstly, to prepare the required ingredients for the rice dumplings in advance, including dumplings leaves, glutinous rice, cowpea, peanut, honey jujube, pork, Salted Duck Egg and red bean.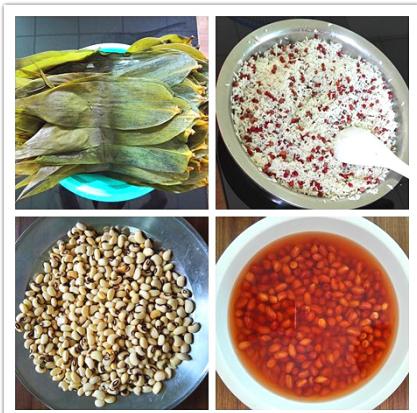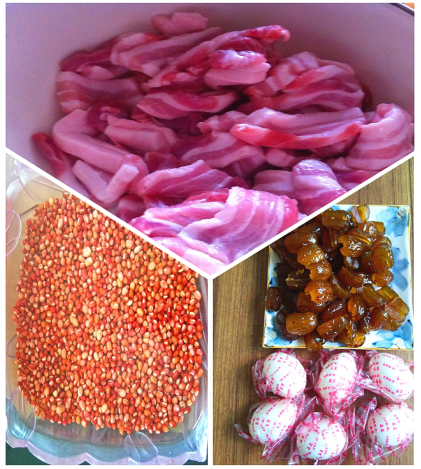 After lunch break on the second day, the colleagues spared some time to make rice dumplings. Despite the lack of experience, but are also very active to help. Everyone was enjoyable, joyful laughter surrounds the conference room.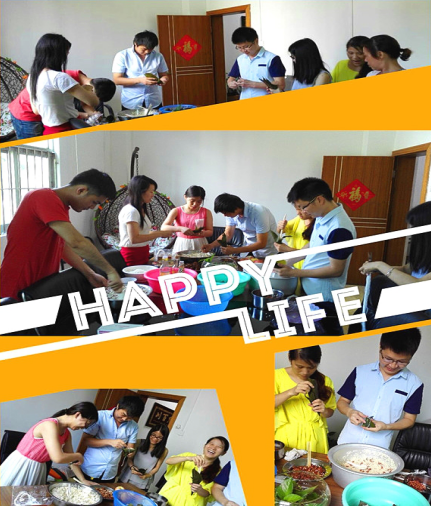 After three hours, we have made more than 200 rice dumplings. Because our colleagues are from different places, the shapes of rice dumplings are different. Rice dumplings are divided into two pot cook, we go back to work. About three hours, the first pot of rice dumplings cooked,everyone was happy to eat the rice dumplings.It is very delicious, it's much better than the outside.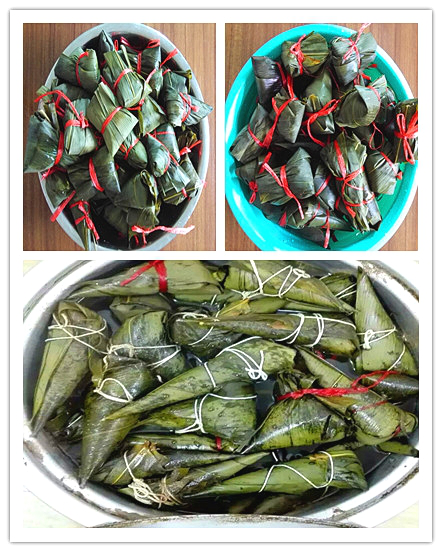 During making rice dumplings, we not only learned a new skill, but also appreciate the importance of teamwork. At the same time, our hearts are closer, the relationship between colleagues becomes more harmonious.
Very glad to become a member of the ETU-Link Technology Co.,Ltd this warm family, we hand in hand, shoulder to shoulder, to work towards a better future.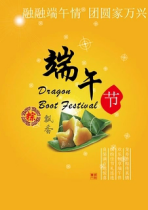 Related Tags : Juniper Switch SFP+ DAC cable Active Copper Cable
Previous :Freight Cost Analysis