July 04,2018 22:35:52
In the process of talking with customers, sometimes they ask us what is the different between our optical transceiver and Cisco?What are the advantages?Why choose us?In order to enable customers to better understand our company and product advantages, we will use the interesting pictures to interpret between ETU and Cisco optical module.
I represent Cisco. I'm the best.
I represent ETU. All men are equal.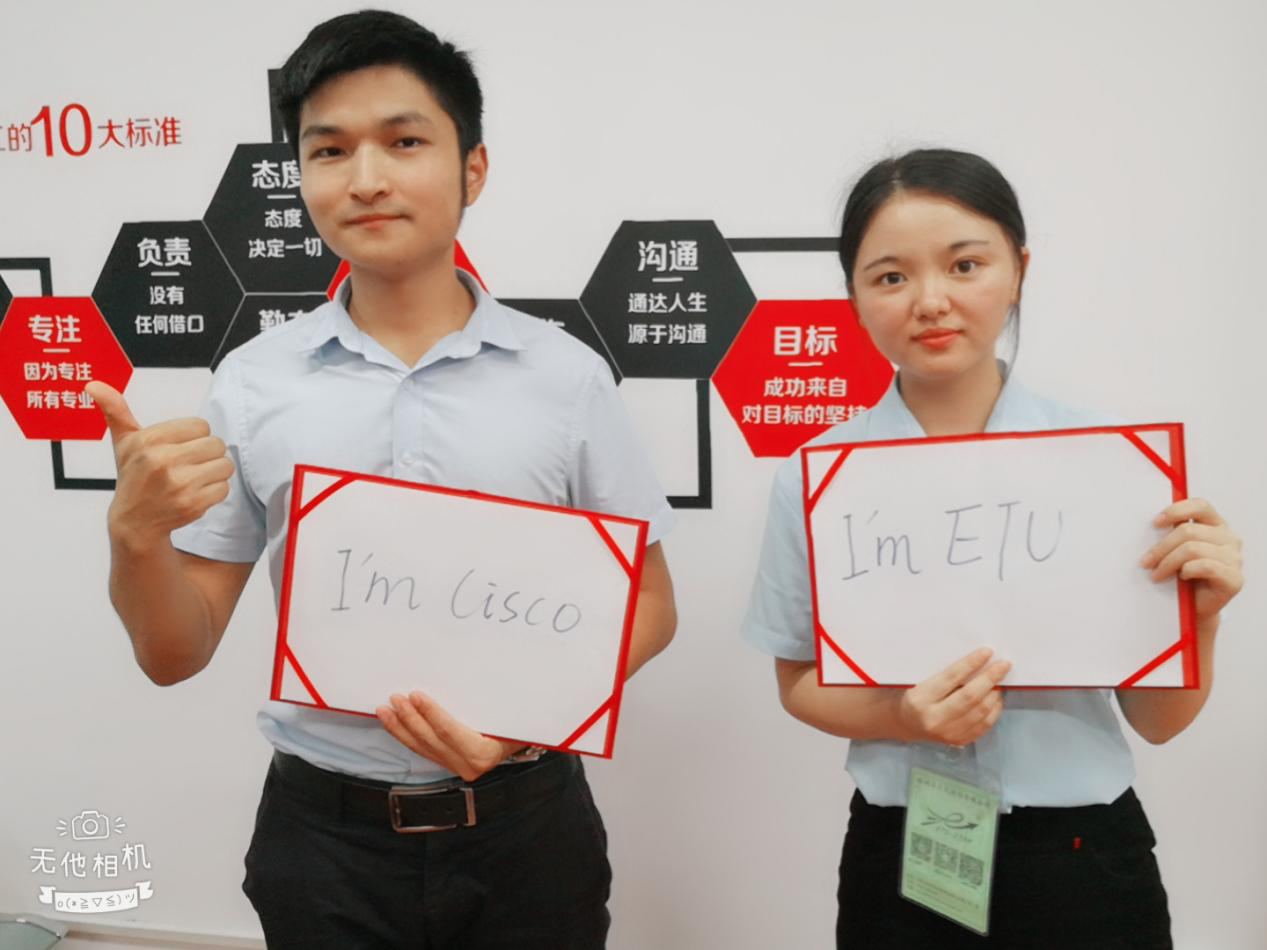 About the price:
Cisco: the price is very high,unable to catch up with
ETU: very competitive price, can help you save 60-90% of the cost, or even more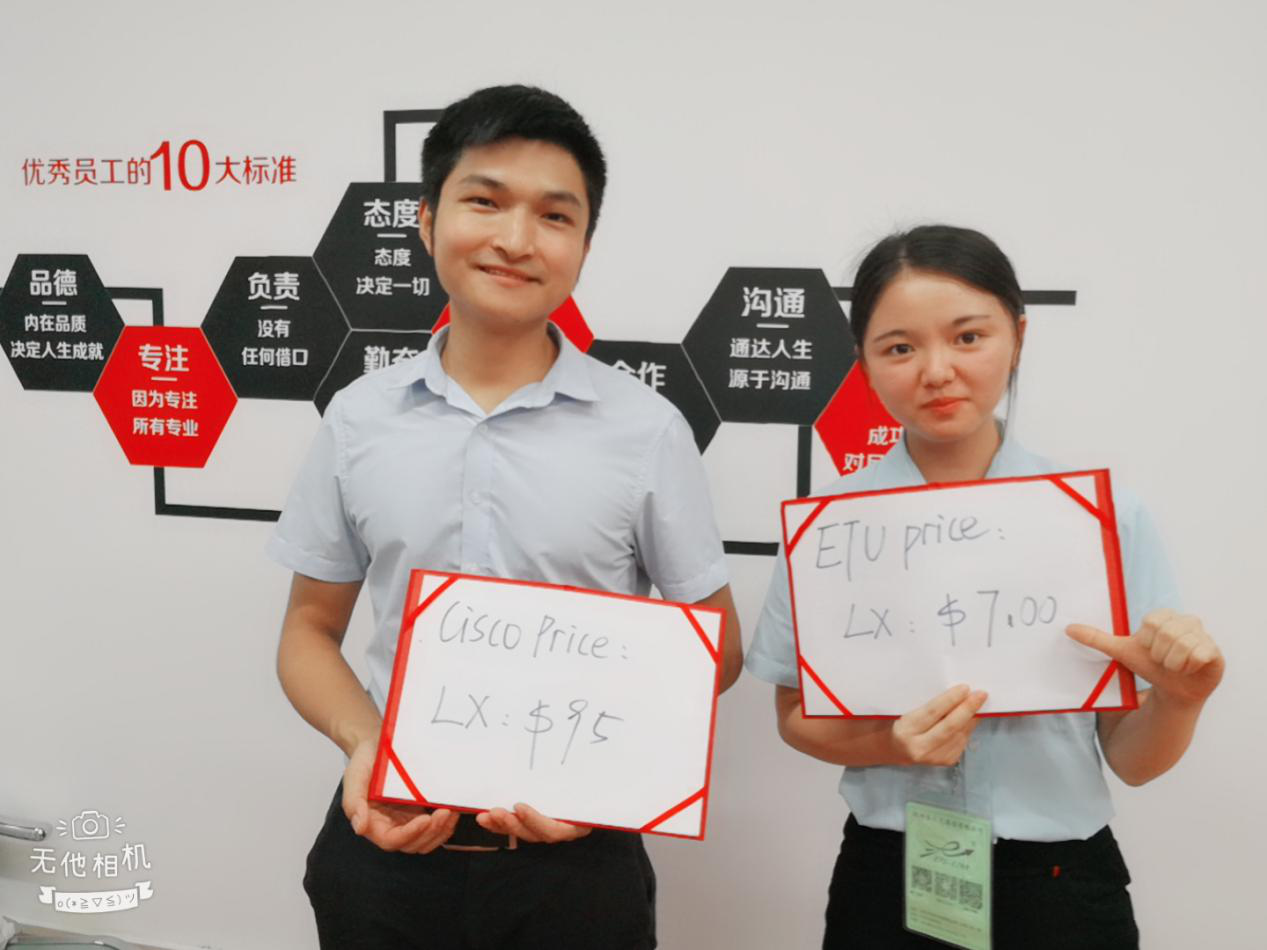 About delivery date:
Cisco:usually 7 days after payment
ETU: the delivery date is fast, and regular products has enough stock, which can be shipping within 2 working days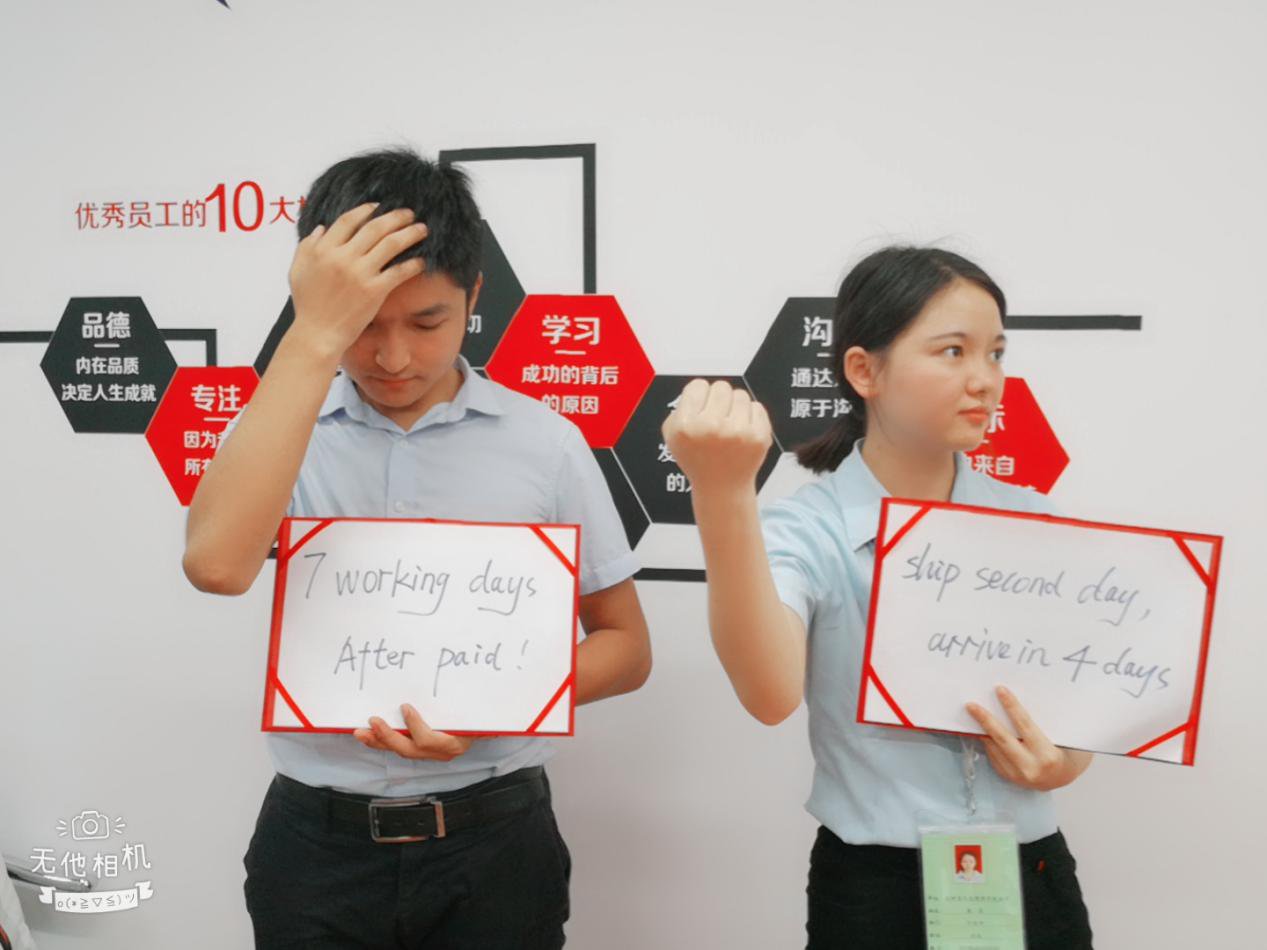 About warranty:
Cisco:1 year warranty, product cannot RMA after 1 year
ETU: 3 years warranty, 1 year replacement,can RMA after 3years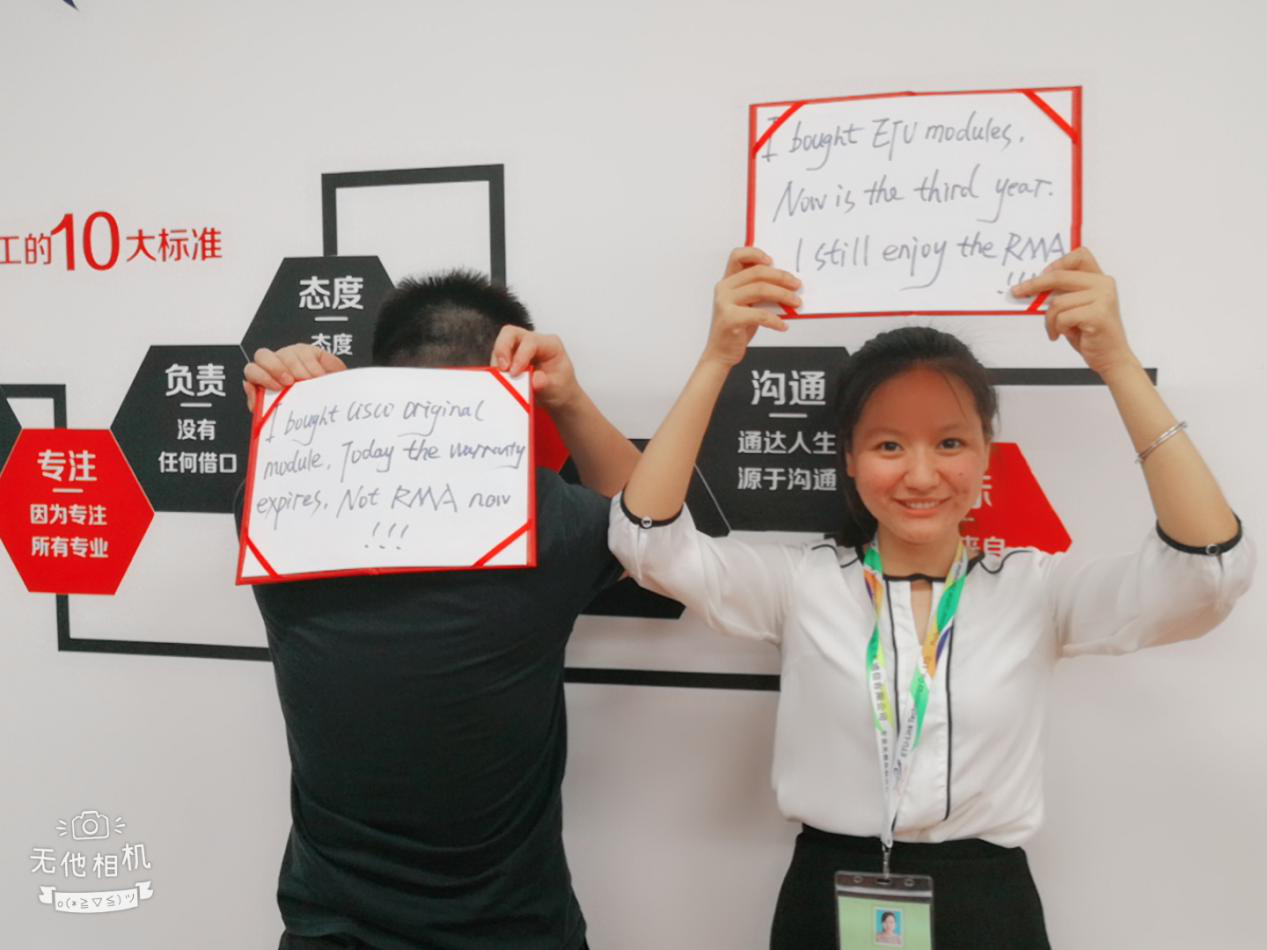 About Customer service:
Cisco: when something goes wrong with the module?Cisco is too big and has a lot of customer service, but I still can't find the specific person in charge to deal with it.
ETU: from order to delivery, there are special personnel to check, timely reply to customer questions, provide considerate customer service, and give you the best purchasing experience.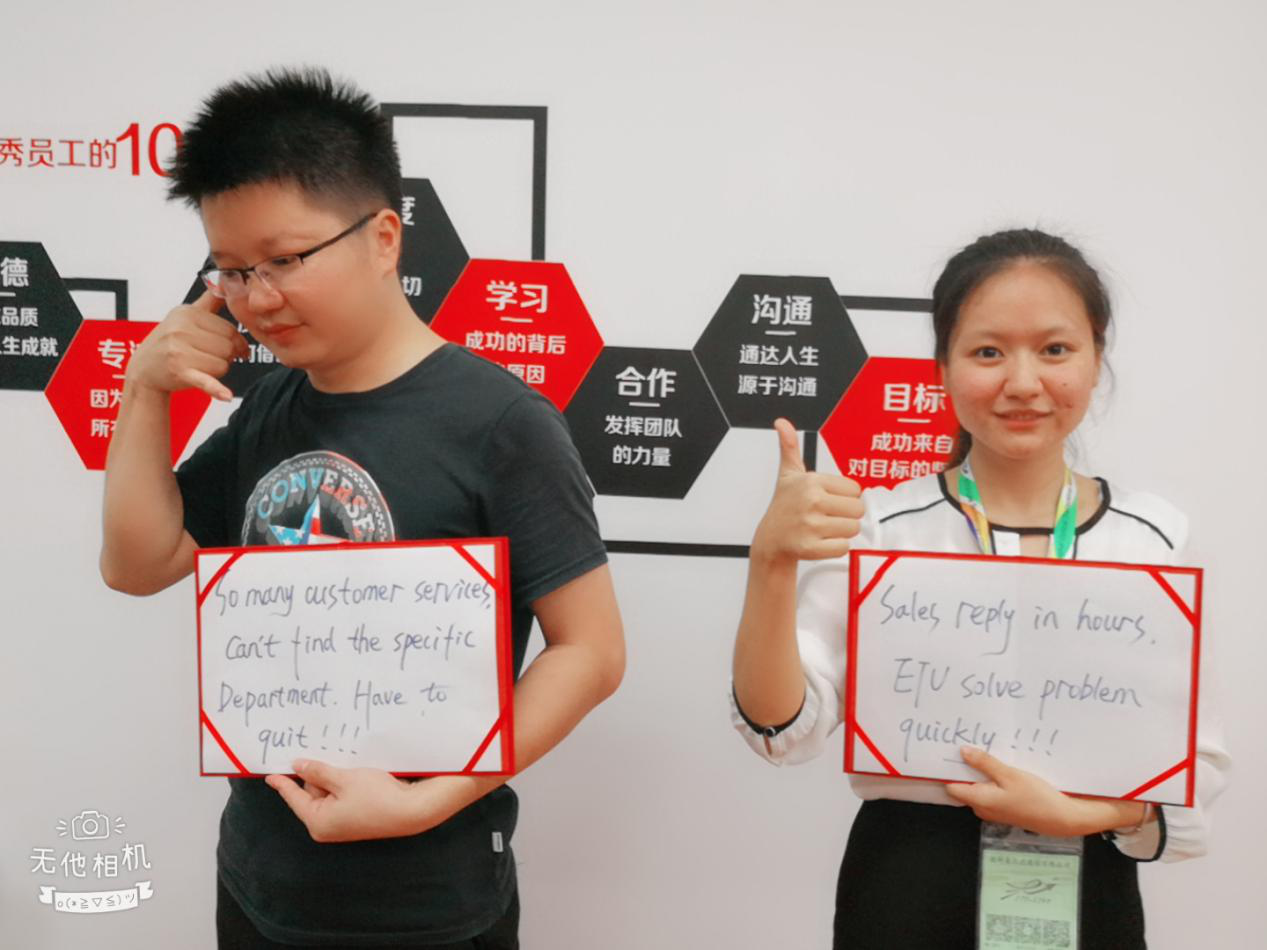 ETU Technology Co., LTD., our products are comparable to the Cisco original optical module in many respects, we have been committed to providing customers with excellent price and good quality products, always try our best to help customers save money, our service also got a lot of customer praise, we believe that we are absolutely your best choice for reliable cooperation partner!
Related Tags : Cisco ETU optical transceiver optical module
Previous :ETU-LINK Product Model Naming Rule