June 23,2018 13:46:48
ETU-Link will take part in the largest and most influential ICT seminar in Asia's, namely Communic Asia 2018, the exhibition will be held on June 26-28, 2018 at the Marina Bay Sands Exhibition Center in Singapore.
【Exhibition time】26-28 June, 2018
【Exhibition place】Marina Bay Sands Singapore

ETU-Link is a high-tech company base in Shenzhen, we mainly focus on the development & promotion of the new products and technologies in Optical Transceiver field. With a good reputation, excellent service, reliable product quality, professional skills and extensive sales network at home and abroad, ETU-Link has gained a certain reputation and been one of the preferred suppliers for many well-known companies in fiber optical industry.
Through the exhibition, hope can show the solution for network transmission which tailored for users in different industry, at the same time can help the client better develop the market of communications industry, especially the optical module product, and also analyze the current market situation and the trend of the future.
ETU-Link mainly provide optical modules, cables and patch cord, in order to take part in this exhibition, we made full preparation in all aspects, we choice products deliberation and will take hot and new products.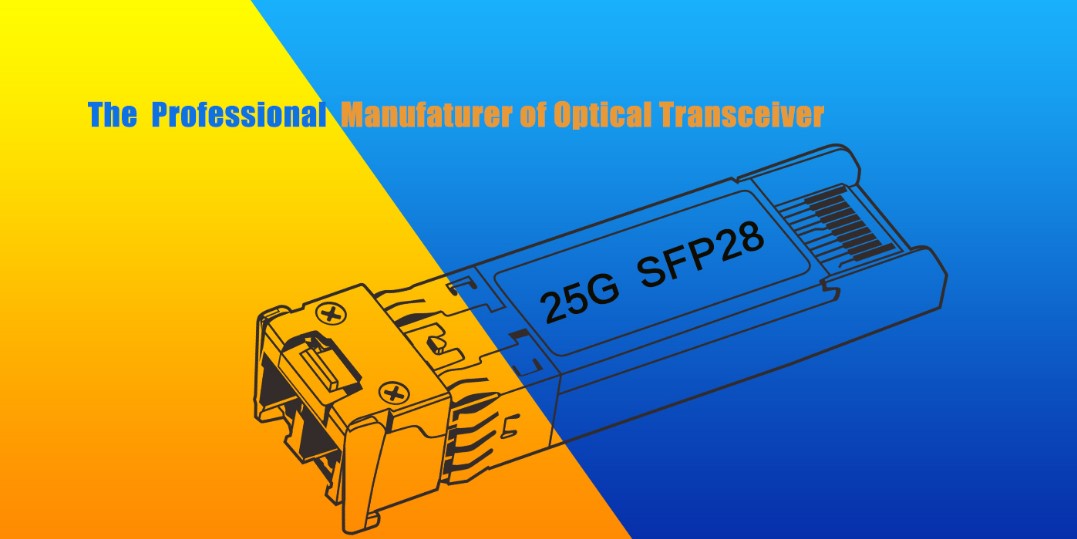 Do you remember the poster style of our Singapore exhibition last year?
Yes, Let's blend with nature. This year we will broke the old rules again and break through the innovation, let us exercise together.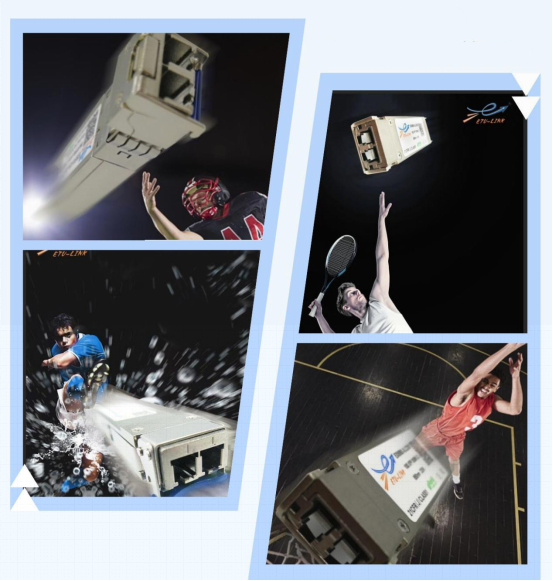 Here, all of the staff of ETU-Link wish the 29th Singapore international telecommunication exhibition will be complete success, and also hope that the colleagues will be satisfied after a hard work and open up more markets!
Come on, my friends! You're the best!
Related Tags : Communic Asia 2018 optical modules patch cord
Previous :ETU-Link COMMUNICASIA 2018 Live