Do you know what devices are needed for optical module testing?
November 21,2016 10:36:53
Now more and more customers want to know the technical information of optical transceiver, today we will simply summarize the optical module test equipment!
In order to ensure the product quality, we will induct many types of test before delivery.
1.Firstly test the optical power, sensitivity, eye diagram, extinction ratio and bit error, the needed equipment are optical attenuator, optical power meter, Bit Error Rate Tester(Adjust optical power and sensitivity by rate) and eye diagram tester.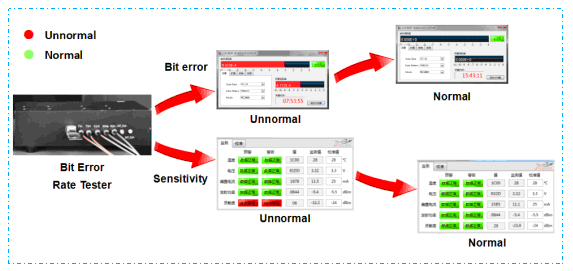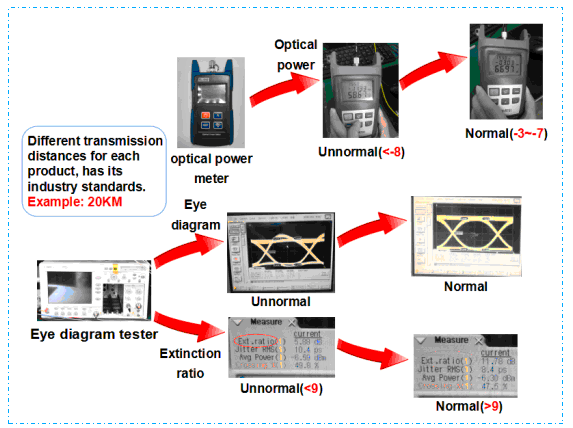 2. Then is high and low temperature aging test, to test product stability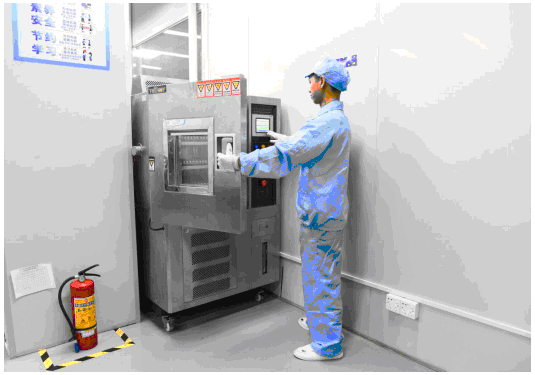 3. Switch testing, test product compatibility and ensure compatibility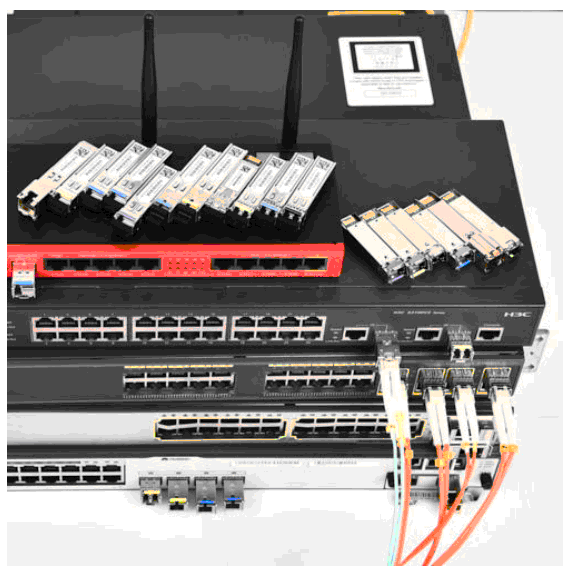 4. Finally is to clean port on the cleaning instrument, keep the port clean, ensure quality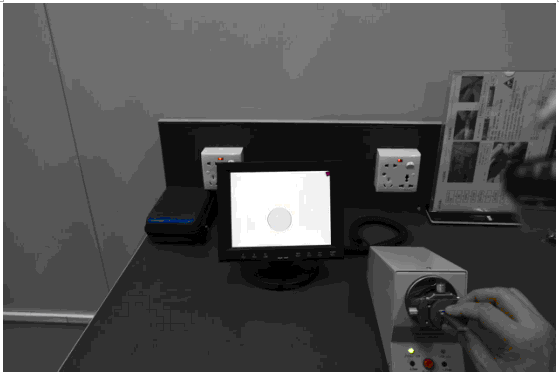 Our testing is strictly follow the industry standards, and strive to provide customers with quality products, customers' satisfaction is our pursuit. ETU-Link is always a reliable and professional partner, we hope to grow with you! Together towards success!
Related Tags : Optical transceiver optical patch cord SFP optical transceiver
Previous :How to guarantee the transmission distance of the optical module?