ECOC 2019--Perfect ending!
September 26,2019 19:57:51
The three-day exhibition ended perfectly yesterday(2019.9.25). Looking back suddenly, have you ever been in booth 645 of ETU-Link? Are you regret to miss meeting us at the exhibition? Are you regret for missing our product? Never mind. We have a wonderful review.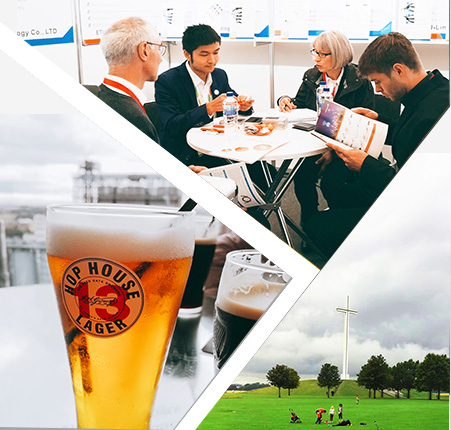 Let's start with Ireland. Ireland's natural environment is quite well maintained. Known as the "Emerald Isle", the country is shaded with trees and rivers. The climate is mild and the temperatures are relatively balanced everywhere. Irish people like drinking, the country is covered with grasslands, and life is very pleasant.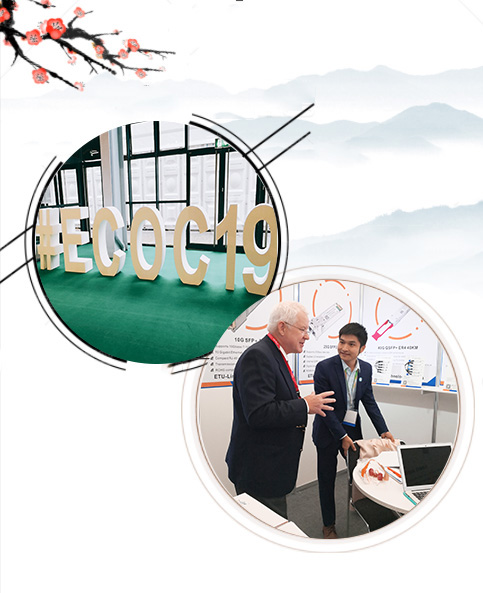 Although the exhibition is over, it is also a new beginning. Both individuals and teams have gained a lot during this period. Are they tired? Affirmative. Are they excited? Of course. Paying always pays off. ETU-LINK has attracted many customers'attention with its high-quality 25G/100G optical modules, high-speed cables and other products, special style booths and explanations by professional technicians. For each question, our technicians give patient answers, showing the best style of ETU-Link.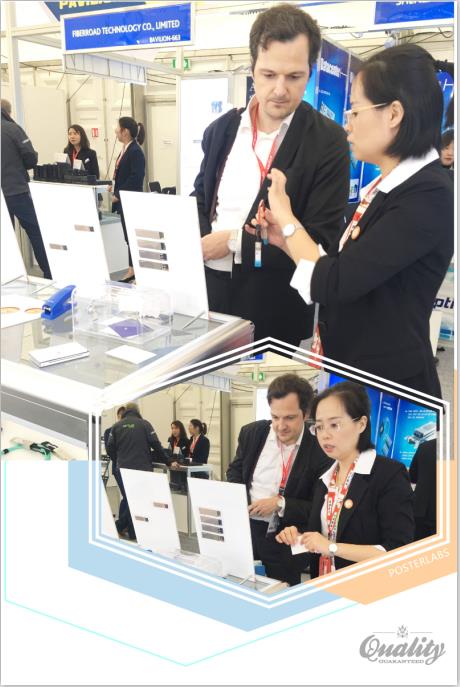 Thank you for your coming and support! There are still many opportunities and challenges in the future. We will continue to break through and move forward hand in hand! Looking forward to the next meeting!
Related Tags : 100G QSFP28 optical modules 100G optical modules
Previous :Compatibility Verification and Switch Model Introduction of ETU-Link
Next :ECOC 2019 - ETU-Link explores 5G communication with you