Happy time for Women's Day
March 08,2017 16:06:59
The Women's Day is coming, our company organized a short trip for celebration.
The weather is very nice, we went to the destination in a happy mood.
Aout 1 hour, we arrived at the beautiful view spot---Guanlan Shanshui Countryside.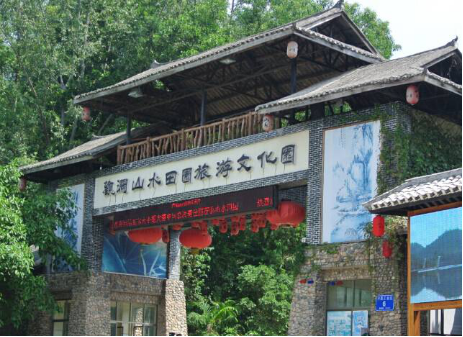 On the way, there are many places worthy of our stay to watch. It's good to took the pictures under the beautiful red lanterns.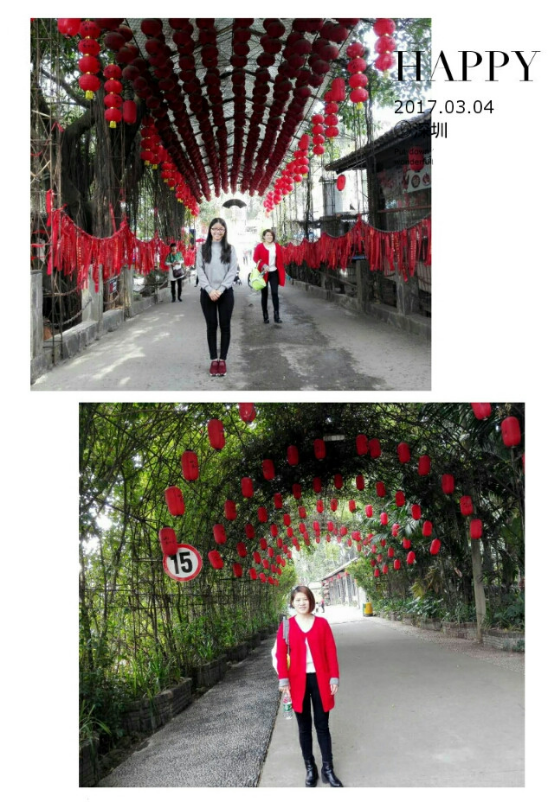 There are mountains, water, rooms and playground, the Flying chair is not so not exciting.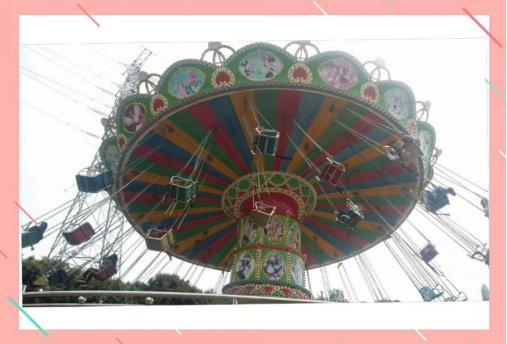 The next is the exciting activity --- UFO, we're all a little dizzy, but had a good time.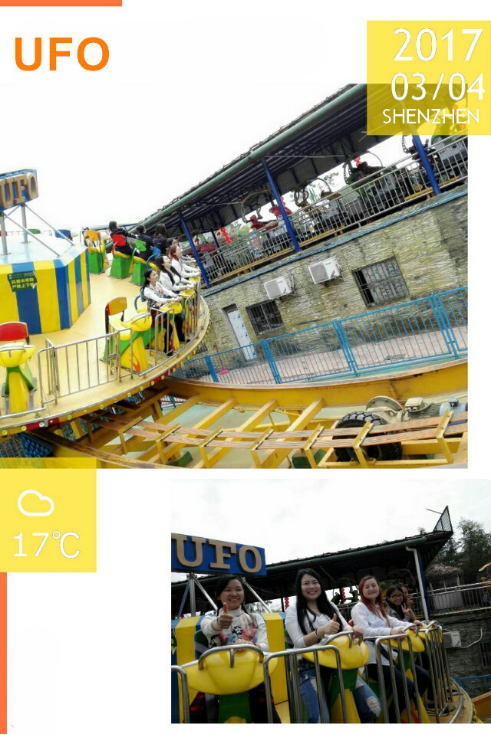 Then is the playful clay, our colleague is very talented, made a cup successfully in a short time.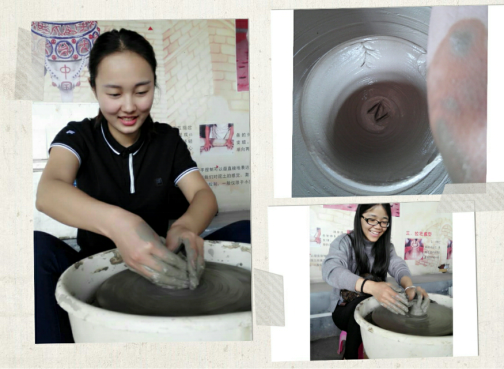 Many thanks for the company, we all had a good time this day.
Related Tags : SFP+ Copper Cable Active Optical cable SFP+ DAC cable
Previous :What are the differences between industrial and commercial optical transceiver?
Next :What are the differences between the Gigabit BiDi and 10Gigabit BiDi module?