Importance of optical module sample testing
February 24,2017 09:25:10
Optical transceivers
may be used in switches, video surveillance, radio and television, medical equipment, etc., In these areas, we must ensure the accuracy and stability of the product.
In the application of electronic products, electronic circuits need to be verified and tested one by one. In large projects and important projects, sample testing are required.
Before shipment, we must do well in the followings:
1.
Product performance
, including the optical power, receiver sensitivity, bit error, low warning, high warning, transmission distance, working temperature and eye diagram etc.;
2. Compatibility. Optical modules usually need to be written in vendor information---compatibility. If the communication is not normal, make sure whether your optical module is compatible with the device.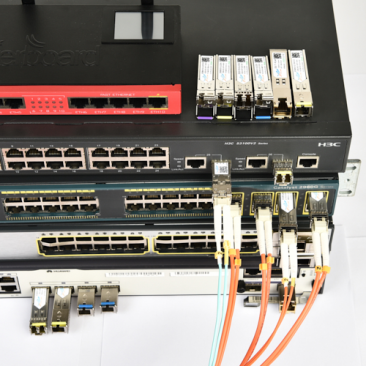 3. Label. Although the label is small, it exhibit the brand of one company, and contains the basic information of a product. It is an integral part of the product. According to the Logo, ETU-Link provides company Logo、customer Logo、neutral label and blank label.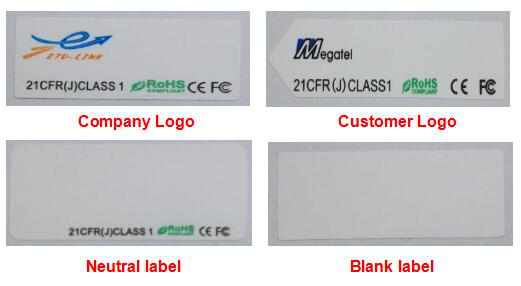 4. Test report. May be some customers will need test reports, according to it to analysis, to provide the basis for correcting the product quality problems.

To ensure stability, we need to pay attention to the followings:
1. Selection of patch cord
There are many types of patch cords, LC, SC, ST and FC etc., also single mode and multimode. Optical modules use with patch cord, if patch cord is not correct, it will affect the use of optical modules.

2. Port configuration
If communication is not properly, we need to do the following configuration, take H3C 5024P as an example. Now some commonly used switch ports is photoelectric multiplexing, most optical ports were still closed, need us to open the port.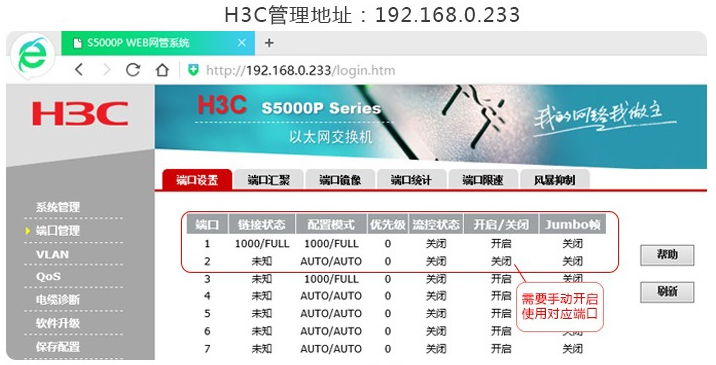 For the communication between different brands of switches, we need to configure the port rate and operation mode to 1000Mpbs and full duplex mode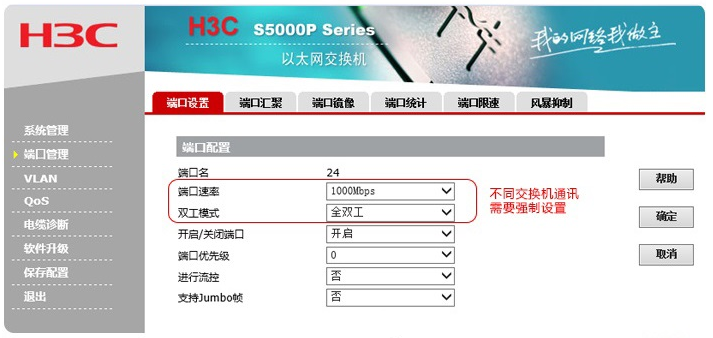 3. Cleaning of end face
End face should be clean, prevent dust from entering. Otherwise, the long-term accumulation of dirt will block the optical port, affecting transmission and stability.

All in all, the sample test is very important, the adoption of the sample is a prerequisite for large orders. So, we must not ignore the importance of sample testing.
Related Tags : optical transceivers optical patch cord patch cord
Previous :Five Realms of Foreign Traders