August 01,2017 15:22:16
ETU-Link is a high-tech company base in Shenzhen, we mainly focus on the development & promotion of the new products and technologies in

Optical Transceiver

field. Currently we have 155M to

100G module

, including SFP, SFP+, XFP, QSFP+, CFP2,

X2

,

XENPAK

etc. Our products are widely applied to Ethernet, FTTH, SDH/SONET, Data Center and other communication fields. Currently ETU-Link's market covering Asia, Europe, South America, North America and other regions.

As he industry rookie, how to grow and innovate in the rapids?
With the system innovation management mechanism and humanistic cultural concept, ETU needs a breakthrough in the steady development. "People-oriented, continuous innovation" is our purpose of action. Conscientiously and strictly control the quality, give customers the most satisfactory products and services! In order to make enterprises to maintain sustained momentum in the market, each one continues to study and work hard for it, hope the innovation will become the eternal power of enterprise development!
How to train Enterprise Talents?
Systematic and professional training program is an important modern enterprise management approach to continuously improve the professional quality of employees, improve the organizational performance of enterprises and promote the sustainable development of enterprises.
For personnel training, we conduct multi-faceted training from the industry, professional, product, market trends, business etiquette and other different directions. Our leadership team has always believed that only the elite team can produce and develop quality guaranteed products.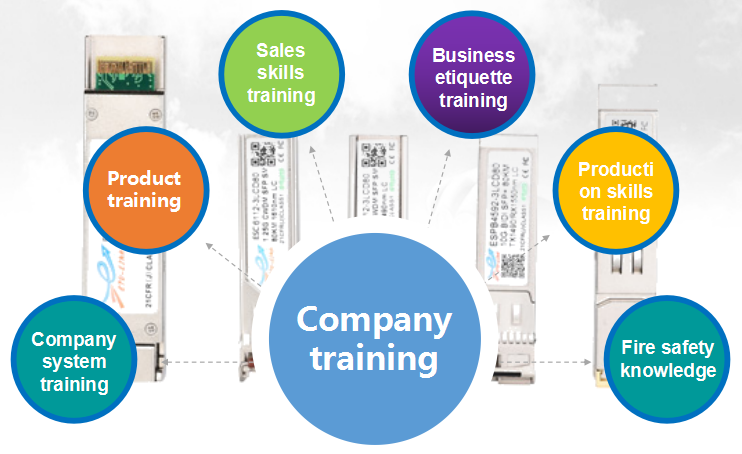 What good memories do we have together?
Since joining into this warm family, ETU cares for us in every possible way, strengthen our faith in sharing weal and woe. Tired, ran, laughed and walked through our colorful years together, witnessed the growth of the company, moving from the heart. Looking forward to our future more colorful!
I Love ETU!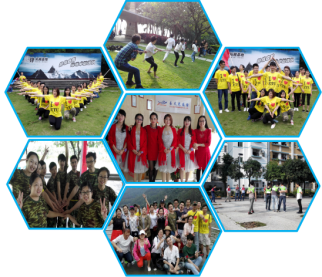 Why are we developing so fast?
With the good reputation, excellent service, reliable product quality and professional skills, ETU-Link has gained a certain reputation and been one of the preferred suppliers for many well-known companies in fiber optical industry.
Whether in the past year or now, we are conscientious, dedicated to take every step!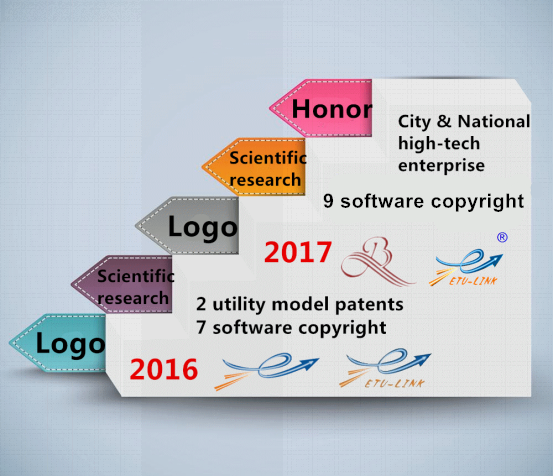 What products we can provide?
Optical transceiver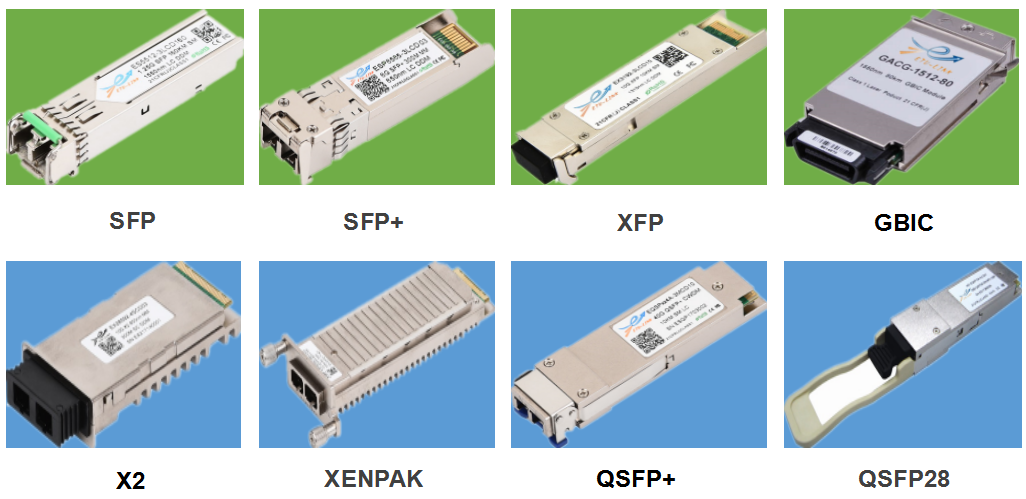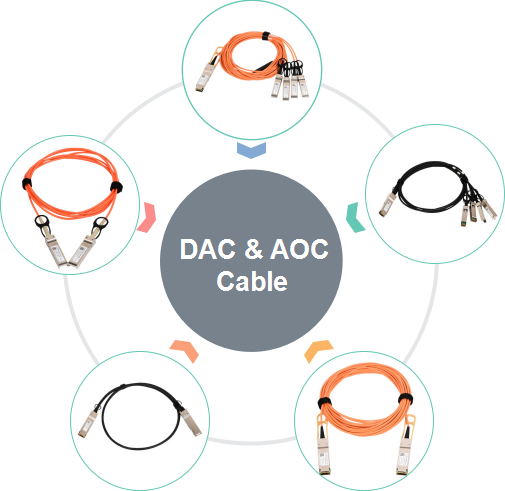 ETU-Link is committed to providing a full range of optical network products and services, provide customers with a complete and effective optical network solution, high-quality optical communication products, professional technical guarantee and perfect service system through cooperation and exchanges with many optical communication equipment manufacturers and business partners.
Thanks every customer for their trust, the future market expansion can not be separated from the support of the industry elite, towards a brilliant future with our "Chinese dream" together!
Our service tenet —— Our continual pursuit is win your moving!
Autumn September slowly coming, Europe, Sweden, ECOC optical communication exhibition, looking forward to meeting with you in Sweden! Condensation of the most beautiful moment!
Related Tags : Optical Transceiver 100G SFP module AOC cable
Previous :How was 25G Ethernet technology born?
Next :Is it possible that QSFP+ optical modules be used on the QSFP28 port?