PCB selection of optical transceiver
July 19,2017 12:57:53
As a professional

optical module

manufacturer, in order to provide customers with high-quality products, ETU-Link has powerful device suppliers as a backing. They are the leading manufacturer of high-tech quick turn prototype, high mix, low and medium volume PCB's in China and worldwide.
Their 20 years' manufacturing experience, the use of Laser-direct Imaging,
laser drilling and contouring, high layer count lamination processing equipment, pulse plating and other specialized equipment factory-wide enables Fastprint to produce 40 layer and above rigid boards and rigid-flex circuits up to 20 layers.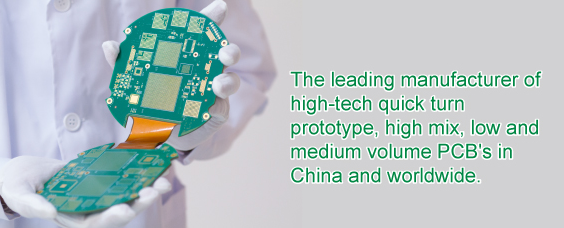 An optical module seems simple, but it's actually going through a fairly long cycle of work. The components of the

optical transceiver

include optical devices, optical interface and PCBA. Today we will share how to make a good quality PCBA.
The following tests are required for a high quality PCBA:
(1)Impedance verification
Verify the impedance of the attached line or transferring line on circuit board, impedance discontinuity resolution as low as 2mm.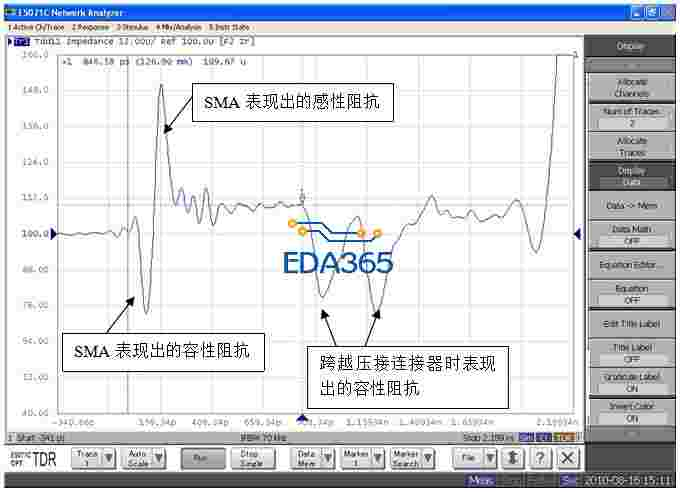 (2)Loss test
Test the insertion loss and return loss of the passive channel on the circuit board, and crosstalk between the transmission lines.
(3)Eye diagram test
Test passive channel response, or test transmitter signal quality.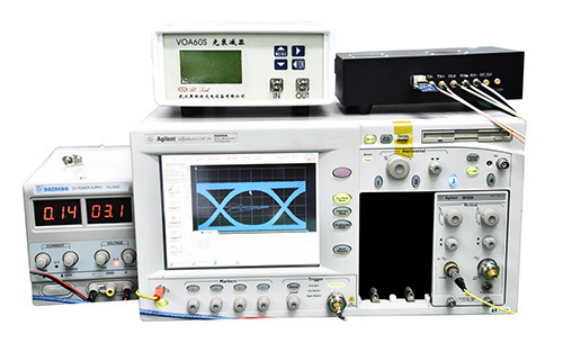 (4)BER test
Test bit error rate level of serial channel, can test the influence of jitter tolerance of receiver or multi-channel crosstalk on the bit error rate when external loopback.
(5)Conformance test
For common high-speed serial buses, such as PCIe, SATA/SAS and so on, to do the conformance test at the transmitter end.
ETU-Link has a strong device supplier support, will you still worry about the quality of our products?
Hope today's sharing will bring you new progress!
Related Tags : SFP Transceiver optical module optical transceiver
Previous :APC VS UPC, which one to choose?