August 22,2019 14:48:23
The 21st CIOE is coming!
China International Photoelectric Exposition (CIOE) is a comprehensive exhibition of optoelectronic industry with great scale and influence. It coversoptoelectronic industry chains such as optical communication, optoelectronic sensor, data center and so on. As a professional exhibition of concentrated optoelectronic industry chain, CIOE has become the preferred platform for market expansion and brand promotion of many enterprises. It also provides a one-stop business, technology and academic exchange platform for people in the industry to find new technologies and products and understand market opportunities.
As a newcomer in the industry, ETU-Link continues the Exhibition Footprint of 2018 and will meet you as scheduled in September 2019.
【Date】September 4-7, 2019
【Place】No.1 Hall of Shenzhen Convention and Exhibition Center
【Booth No.】1F03
【Exhibits】100G/40G/10G full series of optical fiber modules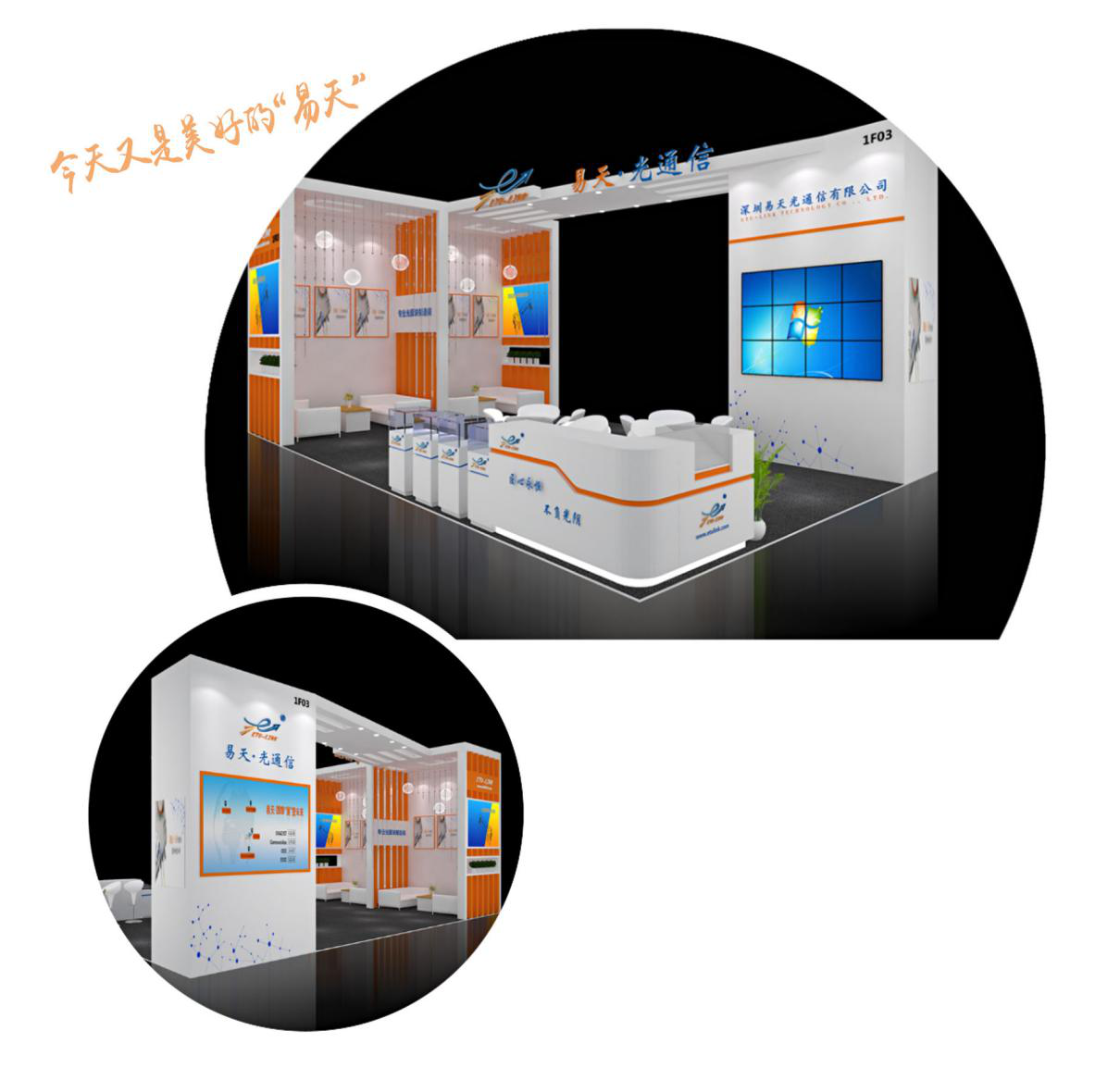 From the theory of optical communication to the realization of technology in engineering field, and to the realization of high-speed operation of optical fibers today, it is inseparable from the research of technicians day and night. The same is true of ETU-Link. Keeping pace with the times, we make optical modules with our heart. Every procedure has been strictly tested and tested. Every worker is conscientious and conscientious. Has been committed to providing users in the industry with complete and effective optical network deployment solutions and high-quality optical communication products.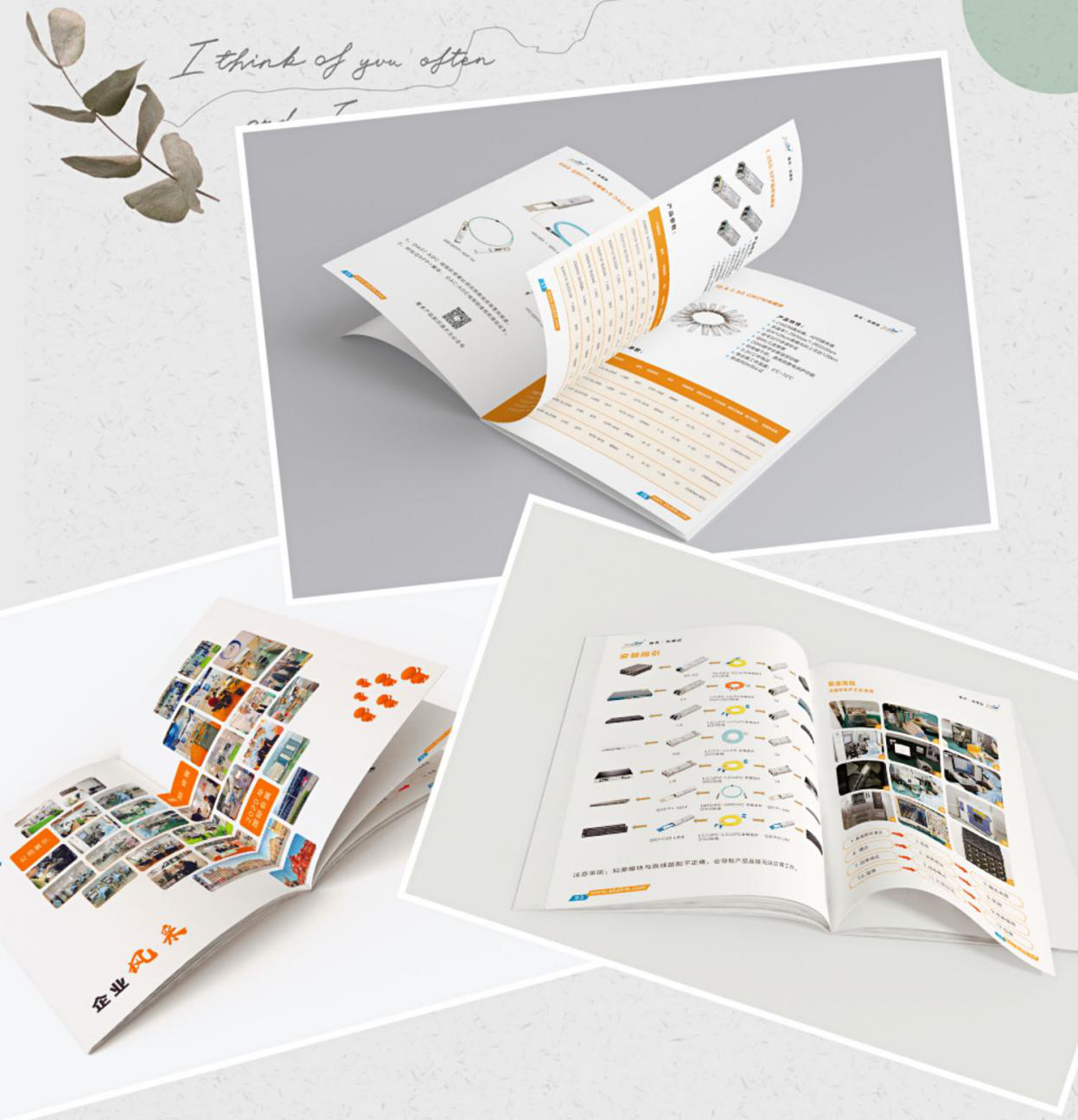 We hope to show our R&D achievements to audiences from all over the world through this exhibition. We also hope to have technical and academic exchanges with friends in the optical communication industry, learn from each other and build a 5G future together!
Our continual pursuit is win your moving! ETU-Link looks forward to your visit!
Related Tags : 21st CIOE CIOE2019 optical fiber modules
Previous :CWDM VS DWDM optical module