Deep analysis on ETU brand optical transceiver
January 12,2018 15:20:05
The speed of the network is making a great leap, Optical transceiver technology is also evolving rapidly to meet the escalating demand for speed and capacity.
Let's take a glimpse at how this advancement will impact the data center.
Today, we will analyze our Optical transceiver
modules

deeply, to help you make more wise choices.
Optical transceiver modules

id an integrated circuit(IC) that transmits and receives data in both direction independently.
1. What Is An Optical Transceiver?
Fiber optic transceiver consists of Optical components(TOSA/ROSA/BOSA), PCB board, Case.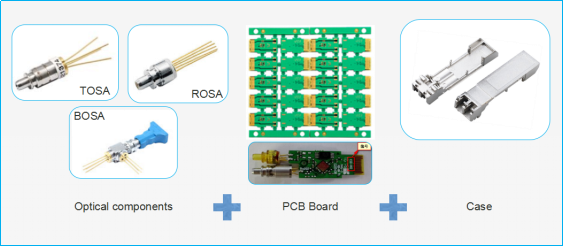 ★ Optical component concerns Transmitter, Receiver.
The transmitter converts an electrical input to an optical output from a laser diode or LED source.
Light from the end of the fiber is coupled to a Receiver, and then a detector coverts light into an electrical signal.
★ PCB Board
PCB Board consists of chip, integrated circuit.
Build the laser on silicon, then fusing optical components with silicon integrated circuits. Not only help less power consumption, but also lower cost.
★ Case
With Zinc Alloy Case, Corrosion resistant, good impact strength and dimensional stability.
2. Optical Transceivers: Original or Third-Party
As we know, Original equipment manufacturer such as Cisco, and third-party optical transceiver manufacturer such as ETU-Link, they both exist in the market.
◆ Quality-Optical transceivers are standardized by MSA, which means our products are manufactured by this same rule. Also can work as well as the original modules.
We test in equipment like switches, routers, etc.
◆ Price-Much cheaper than original transceivers. It allows you to save much money especially when you are working with a limited budget, help you make extra network upgrade in the future.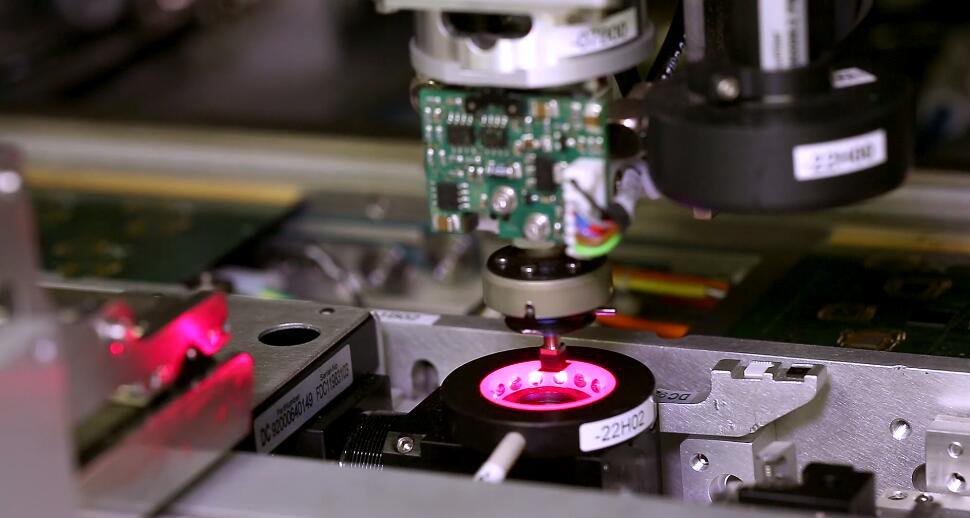 About the analysis on

ETU brand optical transceiver

,

we still have much data and knowledge want to share. Hope they can help you know more about our company, our products, our optical modules, and hope we would have a long term cooperation in the future.
Related Tags : ETU brand optical transceiver Optical transceiver modules Fiber Optic Transceiver
Previous :What is LSZH?