Do you know what devices are needed for optical module testing?
November 10,2016 18:01:14
Now more and more customers want to know the technical information of optical transceiver, today we will simply summarize the optical module test equipment!
1. High and low temperature aging: To ensure the stability of the product , all products will be Aging testing for 24 hours.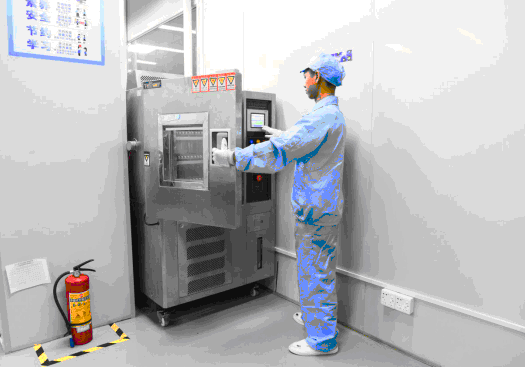 2. Eye diagram tester: Check whether the eye diagram is good, if good, it means that the quality of module is good
3. Bit Error Rate Tester: Debug the transmit power
4. Optical attenuator: Test the receiving sensitivity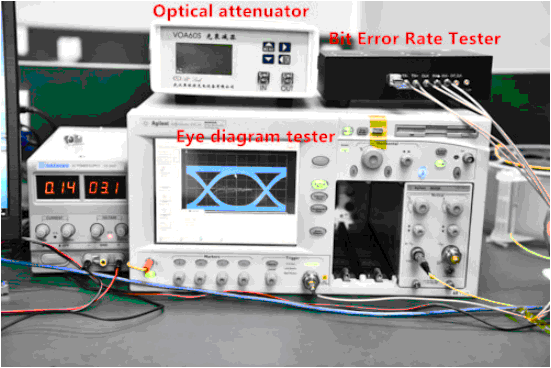 5.Optical power meter: Test optical power, revise sensitivity
6.Testing board: Debug module and check parameters
7.Regulating electric source: Observe current and voltage
8. Cleaning machine: Cleaning port, keep the port clean to ensure quality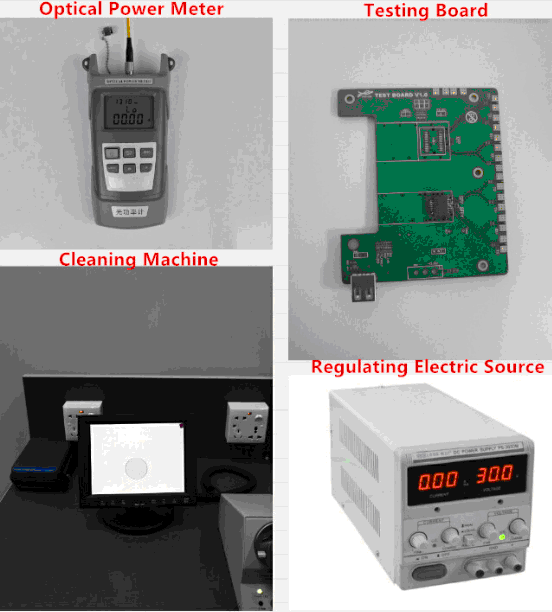 9. Switch: Detect product compatibility, ensure compatibility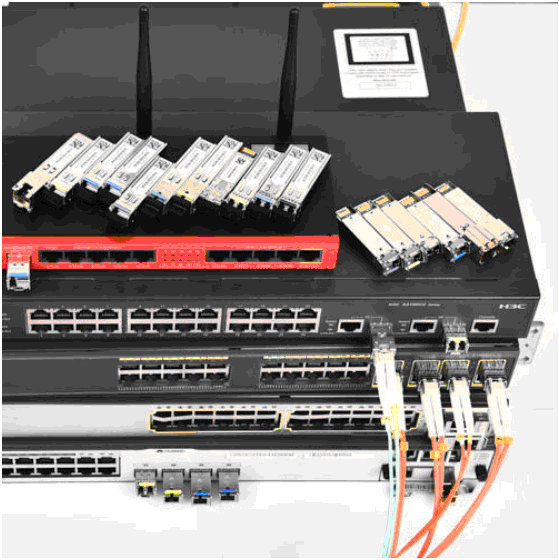 Our testing is strictly follow the industry standards, and strive to provide customers with quality products, customers' satisfaction is our pursuit. ETU-Link is always a reliable and professional partner, we hope to grow with you! Together towards success!
Related Tags : SFP optical transceiver Multi-mode optical transceiver Optical transceiver
Previous :SGMII optical transceiver
Next :What are the differences between the SM and MM optical fiber?