How To Break The Sales Of The Homogeneous Product?
April 13,2016 09:05:07
The so-called "homogenization" refers to the different brands of products in the same category imitate each other in performance, appearance and even marketing techniques,so as to the gradual convergence phenomenon,the market competition behavior on the basis of the homogeneity of the goods is called "homogeneous competition".
Homogenization is not conducive to the consumers to identify, no feature, no difference, such as the well-known brands, there are competitive but still need to carry out brand building and product, service upgrade.
If it is the general brand, will inevitably have to be brutal price war, the market outlook is not optimistic.
Homogenization is like a encirclement.For the manufacturers with brand awareness,to break this encirclement,need to work harder on the core technology research and development,make a prejudgment of the end-consumer market in advance,take the lead in making a change,to stand out in the homogenization of the phenomenon.
How to

stand out in the homogenization

:
First, in the face of homogeneous products,we must bundle with products and services in the marketing strategy,provide customers with higher value-added premium services.For example, our company strictly on the quality of product,the products will be conducted various test before shipment.For customers' email, can reply within 24 hours,keep all kinds of chat tools online, timely reply to the customer's message.
Second, in the face of homogeneous products,we must strengthen the role of market promotion and advertising in the marketing strategy, increase investment,gradually build the brand and influence of H enterprises.Our company has some blogs update every week,such as product aging.The updated blog will be uploaded to the company website:www.etulinktechnology.com.For more information, welcome to our website, there may be a surprise for you.
Third, in the face of homogeneous products,we must strengthen the training of business personnel in the marketing strategy,build a high-quality sales team.Fortunately, our company will arrange training courses every week, we can learn a lot from it. Very appreciate for the company's highly cultivated!
Fourth, pay attention to technology research and the development of new products with difference and originality.Our company is vigorously launch 10 Gigabit and 40 Gigabit optical transceiver now , 100 Gigabit is our future development direction.
Homogenization of the product is not conducive to long-term development of the enterprise, we believe that ETU-Link Technology Co., LTD will have our own unique and patented products in the future!
Related reading: Zyxel SFP transceiver Juniper Gigabit Bidi SFP transceiver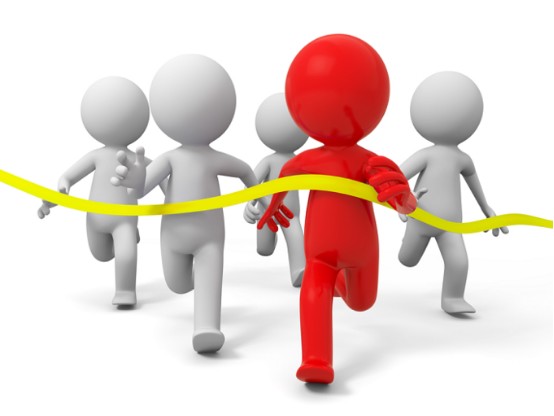 Related Tags : 40 Gigabit optical transceiver Zyxel SFP transceiver Juniper Gigabit Bidi SFP transceiver
Previous :The Test For Attenuator