How to write a good email
April 21,2017 14:31:43
Development letter is very important for sales to expand foreign customers.
Today we will introduce some main points for your reference.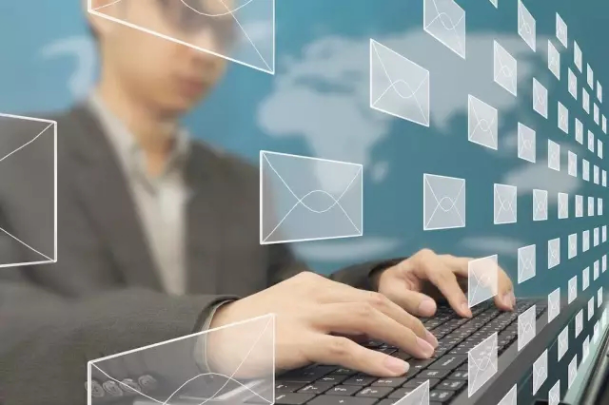 1.Title
A good beginning will attract the attention of customers. The letter should be concise, incisive and clear. Before writing the letter, you must know the general background of the target customers. Such as market, main products, product naming rules and products of interest.
Some sales like to write the greeting title, like Hello, Morning etc,. Customers are not interested in this kind of Open title. It's not professional. Customers can't understand the purpose of the email. So he won't take time to read your email.
Some sale like to add their company name or cooperation in the title, this is also not work. The buyer don't know your company name, will think that is a promotional mail, and pull it into the bin.
2. Quality
About quality, don't just say our quality is good. But say the details, we passed ISO9001, CE or other certifications, all products will be strictly tested. The product have quality guarantee, use the best material or imported materials. Our production process is leading. Our technical director worked for xxx before, our factory is dust proof...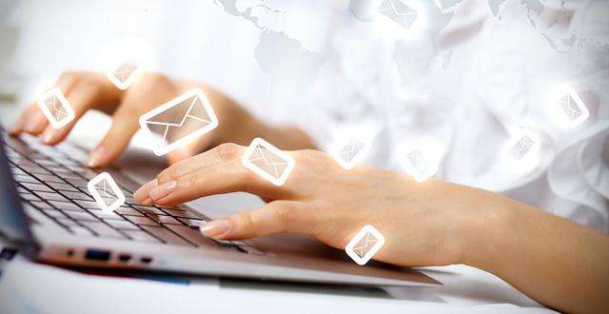 3. R&D team
We have our own R&D department, can do OEM and ODM. The number of R&D team, the leader, his qualifications, awards, achievements. For example, the number of products launched each year...
4. Service
Fast delivery. It's easy to do business with us, our MOQ is small, we respond quickly to customer needs...
5. Scale
For large, can say that we have economy of scale, can meet the large orders. If small scale, can say that we focus on a particular area, be the best manufacturers in the field...
6. Price
Don't say we have the lowest price, should say our price can make you beat your competitor. If price is a little high, can say reasonable price, very fair price, can also say that our products are the most cost-effective and most valuable....Do not give customers the feeling that you sell only cheap products.
Last, any special things that can impress customers can be sent with the letter or with the sample.
For example, the pictures you took with customers at the exhibition can be sent with the letter. This can remind customers who you are, so that customers can remember you at once, can also express friendly relations with customers.
When you send a letter to a client, the client may already have three suppliers, many people to keep in touch, many new suppliers are also send emails to him. If you can't impress the customers in the email, can't let customers see your advantages, can't give customers a good reason to give you a reply, do you think you have a chance?
The sales in the intense environment, need to compete for the same sales opportunity with multiple suppliers. This requires more sales skills, are you ready?
Related Tags : optical patch cord GE-100FX SFP Transceiver Spring-Latch SFP Transceiver
Previous :What is the working principles of 40G QSFP+ Cable?