Special Events for Christmas!
December 26,2017 14:37:57
Christmas is also called Christmas day, Jesus's birthday, translated as "Christ mass", the western traditional festivals, on December 25th every year.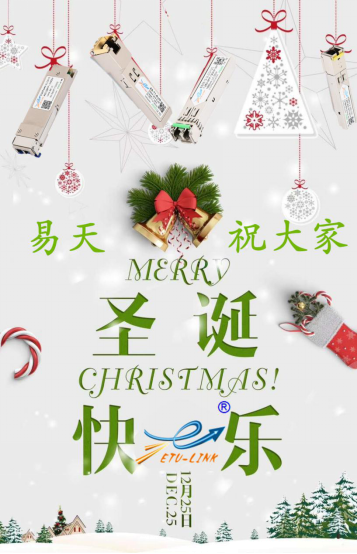 What kind of Christmas do you want?
Have a candlelight dinner with my boyfriend?
Go shopping with your best friend?
Do you eat instant noodles at home alone?? Watch movies?
Tell you stealthily
ETU had a special Christmas
Bake-off
As soon as we heard this, was it all that happened in our mind like this?

Or this?

The ideal often looks beautiful, but the reality is very skinny
For the truth?Follow me!
Let's get a warm-up picture first.
In order to eat delicious Bean paste cake, our little buddies are good enough, decisively gave up a rare lunch break.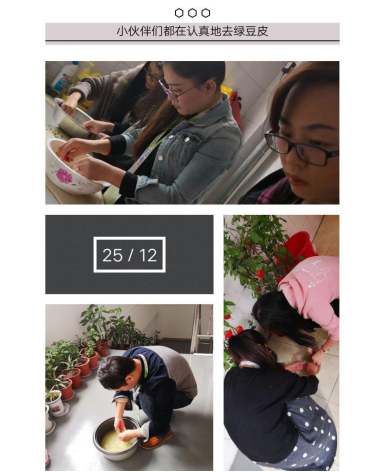 Dang dang dang, the bell sounded the signal of the game, it's three o'clock! Teams are beginning to show their talent. The camera first turned to the group one, they prepared roasted chicken wings and cakes. They are very delicious.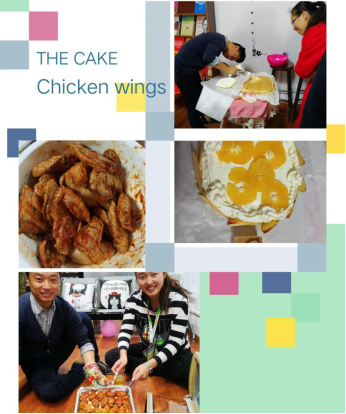 Let's see what the second groups are going to do for you. Does it look like the legends of Bean paste cake? You are wrong! It is clear that the mashed potatoes. And the tasty sweet potato.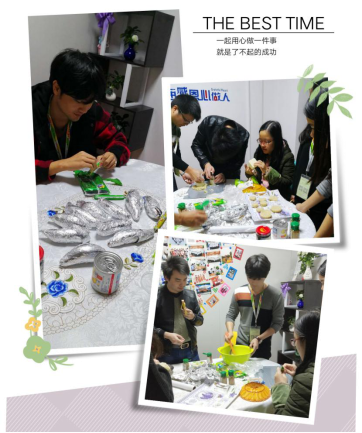 WOW! This is the ETU brand dumplings, it seems our company is really talented, Crouching Tiger, Hidden Dragon. All are skilled!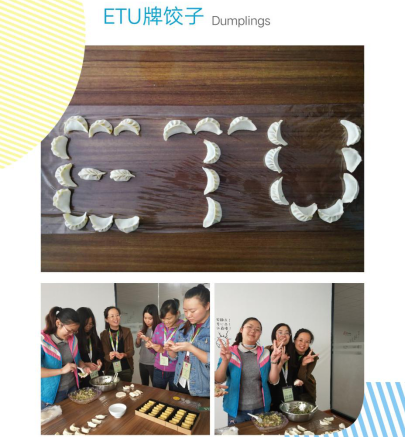 Here are prize in preparation for victory - the homemade green bean cake.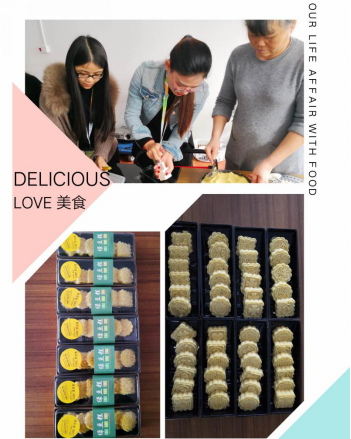 After a series of fierce competition, which team won the championship? That's right, it's the roasted chicken wings and cakes, and they can bring the exquisite delicious green bean cake to home and share with family.
This year's Christmas is very meaningful. Thank you our company for organizing this activity, it was the most meaningful Christmas I ever had. When we are old, we think of a group of good colleagues and all the things we have experienced. It will be our most precious memory. Now we met, acquaintance, respect, not just friendship, we struggle together. We will do everything with grateful heart. Let's create a brilliant future together. Let the time witness our wonderful future!
ETU-Link technology

, Fighting!
Related Tags : ETU-Link technology Christmas Optical Transceiver manufacturer ETU brand Optical Transceiver
Previous :Deep analysis on ETU brand optical transceiver