25G SFP28 LR cost-effective optical module
August 13,2019 16:52:57
The entrance of the optical fiber greatly satisfies the user's demand for the network. The optical module can realize photoelectric conversion for optical communication network, and the transmitting end converts the electrical signal into an optical signal. After transmitting through the optical fiber, the receiving end converts the optical signal into an electrical signal. When choosing an optical module, it dose not mean that the more expensive or the bigger the capacity is the best. What suits you is the best.
ETU-LINK recommends a cost-effective optical module product - 25G SFP28 LR. This product does not cost as high as 40G/100G optical modules, and the power consumption is too high, and the 10G optical module can not meet the current user demand for the network, so the 25G SFP28 LR has been favored by most people.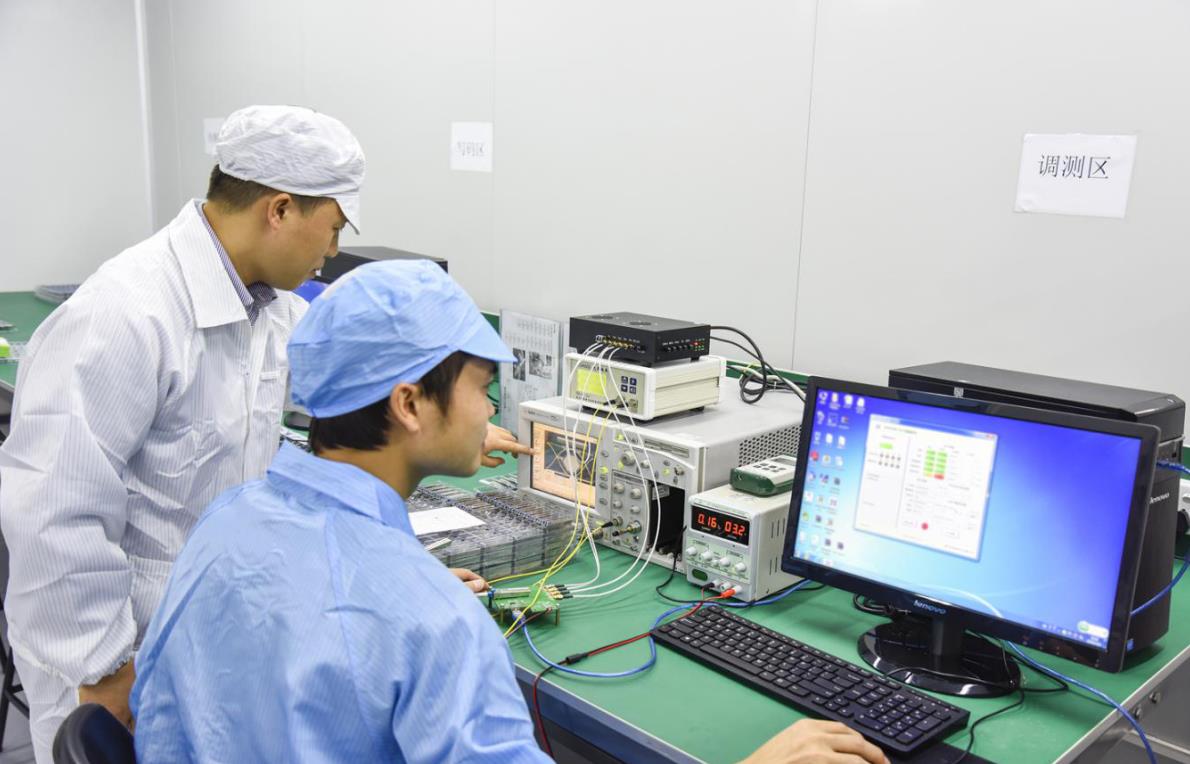 What is a 25G SFP28 LR optical module
The 25G SFP28 LR is an optical module with a transmission rate of 25Gbps, a hot-plug SFP28 package, and a center wavelength of 1310nm. and the transmission distance of single-mode fiber can reach 10Km.
It supports DDM (Digital Diagnostic Monitoring), which can monitor the working temperature, working voltage, working current, transmitting optical power and receiving optical power of the module in real time.
Optical interface adopts double LC socket and has high port density;The 25G SFP28 LR optical module adopts DFB laser and PIN photodetector, LC duplex interface, CDR is built in transmitter and receiver, which is mainly used in 25G Ethernet.

25G SFP28 LR Product parameters
| | | | |
| --- | --- | --- | --- |
| PN | ES2312X-3LCD10 | Fiber Type | SMF |
| Package Type | SFP28 | Fiber Connector | LC |
| Data Rate | 25Gbps | Work Temperature | 0℃~75℃ |
| Wavelength | 1310nm | Voltage | 3.3V |
| Distance | 10KM | DDM | Yes |
Energy conservation and cost are two important factors to be considered whendeploying a network in a data center. As a professional optical module manufacturer, ETU-Link can provide 25G SFP28 optical modules with high cost performance and strong compatibility.For more information, please visit our official website www.etulink.com or call the hotline 0755-23284603 for consultation.
Related Tags : 25G SFP28 25G SFP28 LR optical module
Previous :100G CFP4 VS 100G QSFP28 Optical Transceiver